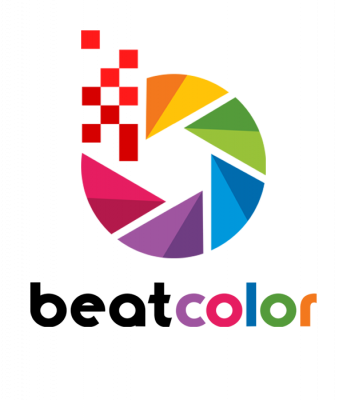 BEATCOLOR CO ., LTD is a Vietnam based real estate photo editing company. Since founded in 2016, BEATCOLOR has been constantly developing. Starting with 4 editors, BEATCOLOR now is the house of more than 100 professional and talented editors and that number will be rapidly increased in the next coming years.
Specializing in all kinds of real estate photo editing services, we trust that our professionals in digital images do match out valued customers' expectations. Outsourcing your real-estate photo editing requirement to us, you will not be disappointed by our high-end final products.
Moreover, thank to the benefit of different time zone and currency between Asia, Europe, and the US, We are proud to deliver you the best services with top-world quality in a very short turn around time and reasonable price.
BEATCOLOR CO ., LTD

Address 1: Thi Cau Ward, Bac Ninh City, Vietnam
Address 2: 130 Nguyen Duc Canh Street, Tuong Mai District, Hanoi City, Vietnam
Address 3: Cao Nguyen 2 Building, Le Thai To Street, Vo Cuong District, Bac Ninh City, Vietnam
Phone : +84 974 852 488
Payday Loans helped borrow money for our photo editing service
Payday loans that we used for our photo service are short term personal or business loans also known as unsecured payday advances. If you're interested in quick money for your photo service or getting fast payday loans online, Inchain is a great choice – 100% Save and 100% On-line Application.
Learn more about solar panel loans with inchain.io refinancing services.