100 Free Photography Logo Templates for photographers
By Amy Nguyen
11/06/2018
Being a photographer, you're probably used to letting your photos do all the talking for you. However, only photos themselves might not help potential clients recognize your photos amongst a forest of gorgeous photos. You need something to create the brand identity. And that is Logo.
The purpose of a logo is to represent your brand with a visual mark that will convey your company's message. It will appear on all your marketing materials – including your stunning photography website business cards, email signature, and in some cases even your watermark. So how to make YOUR photography logo stand out! Here are 100 Free Photography Logo Templates, you can base on that to create your own. These templates are created by colormelon.com. All are free, you can use it or reproduce it.
Download here: https://bit.ly/2l4RzEC
How to use these templates:
When you download 100 free logo templates, you will get a .zip file. Inside this file, you will find a Photoshop file with the logo and a simple text file containing links to font download and any other resources that might have been used in the logo you chose.
You will need Adobe Photoshop in order to edit the logo templates. Photoshop Elements will not do in this case.
Once you open the logo on Photoshop, it will look like this: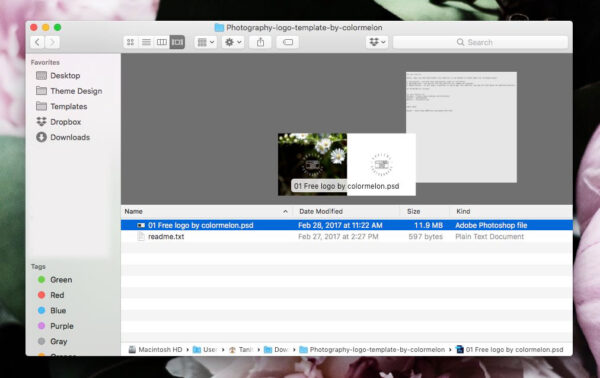 There are 2 logos, then you just select the "right logo" and remove the "dark logo".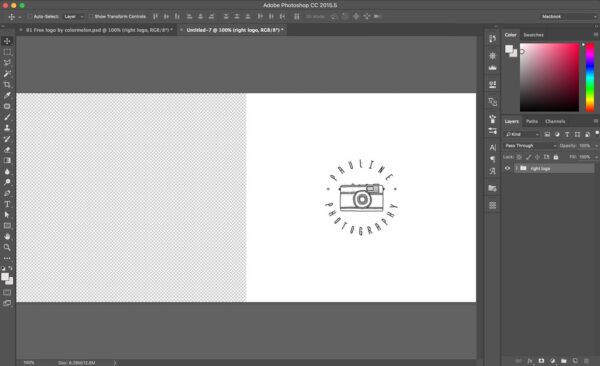 Then check your Photoshop version to see if it has fonts you want. If not, go back to the folder where you found the Photoshop template we are working with. You will see a simple text file called readme.txt
Open it, copy the font links (one or more…depending on the logo you chose) and paste them into your browser. Download your fonts from the websites listed in the readme file. Now you must install your fonts so that you can use them in Photoshop. You can replace the texts on the logo by your name.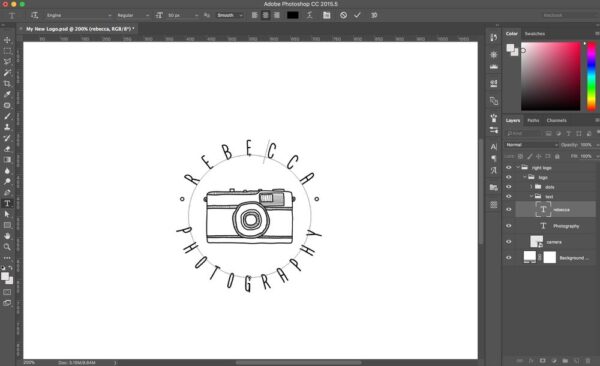 Next, you can customize your logo by changing text, color.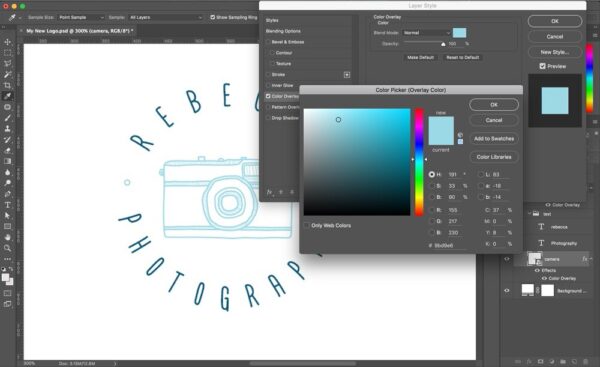 Finally, let's prepare it for export. Files should be saved in PNG format so that there will not be a white rectangle under your logo.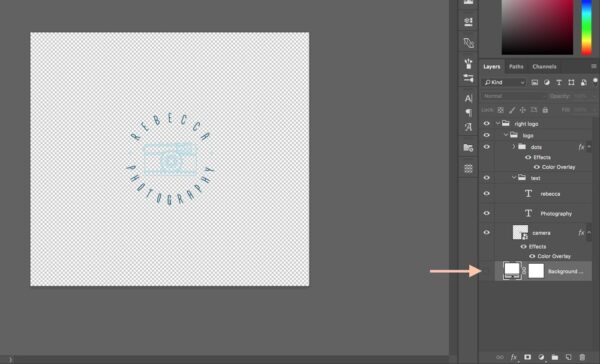 Your logo is almost ready. Now you just need to remove all of the empty areas around our logo. Then the logo will be like this.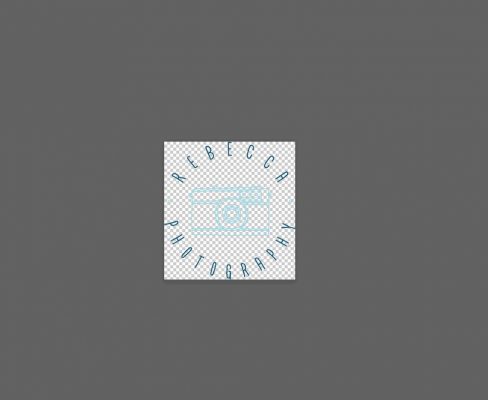 Now, your logo is ready to export. Export it and use it on all your images: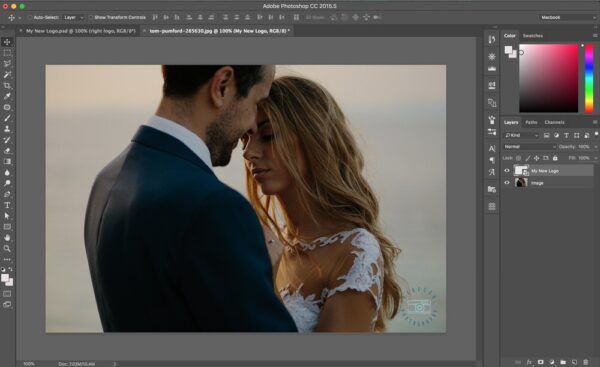 Here is the guideline from Colormelon.com to use the template. Hope it will help you somehow in creating your own logo.