Clipping Path and Masking are the photoshop techniques used to cut out the subject from the background. Despite sharing the same purpose, Clipping Path and Masking have its own method to get the result. Reading through this article to see how different they are and when we should use them.
What Is Clipping Path?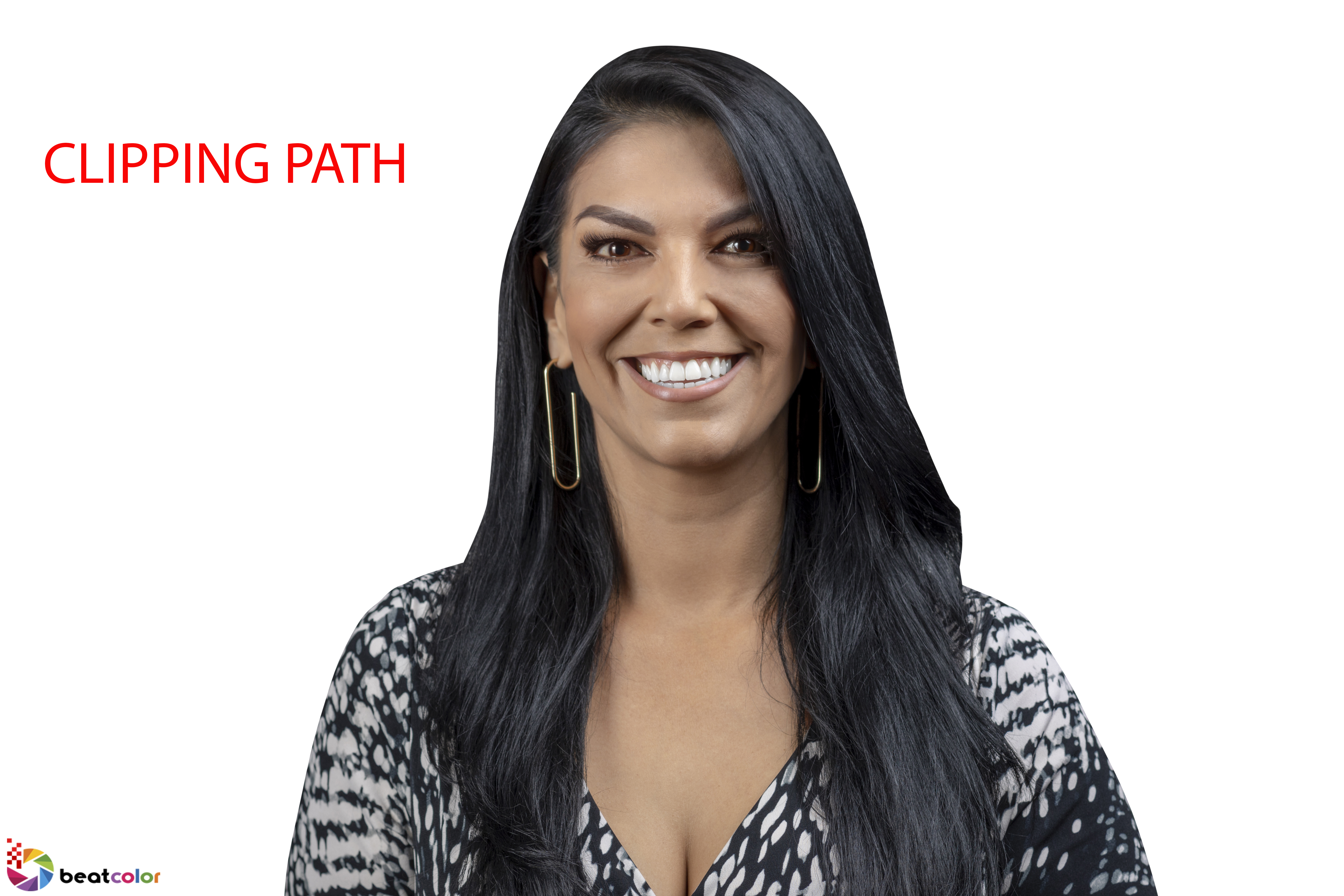 Clipping Path is a photoshop technique which is widely applied in photo retouching, color correction, background removal, shadow making and so on. Its method is using Pen tool to cut accurate, hard, sharp shape, pattern, hole, and design. When using clipping path, editors need to do very carefully and precisely. If not the result can look very unnatural and fake. If possible, they should room the photo out as best as they can to get closed to the edges and easily cut the straight lines.
What Is Image Masking?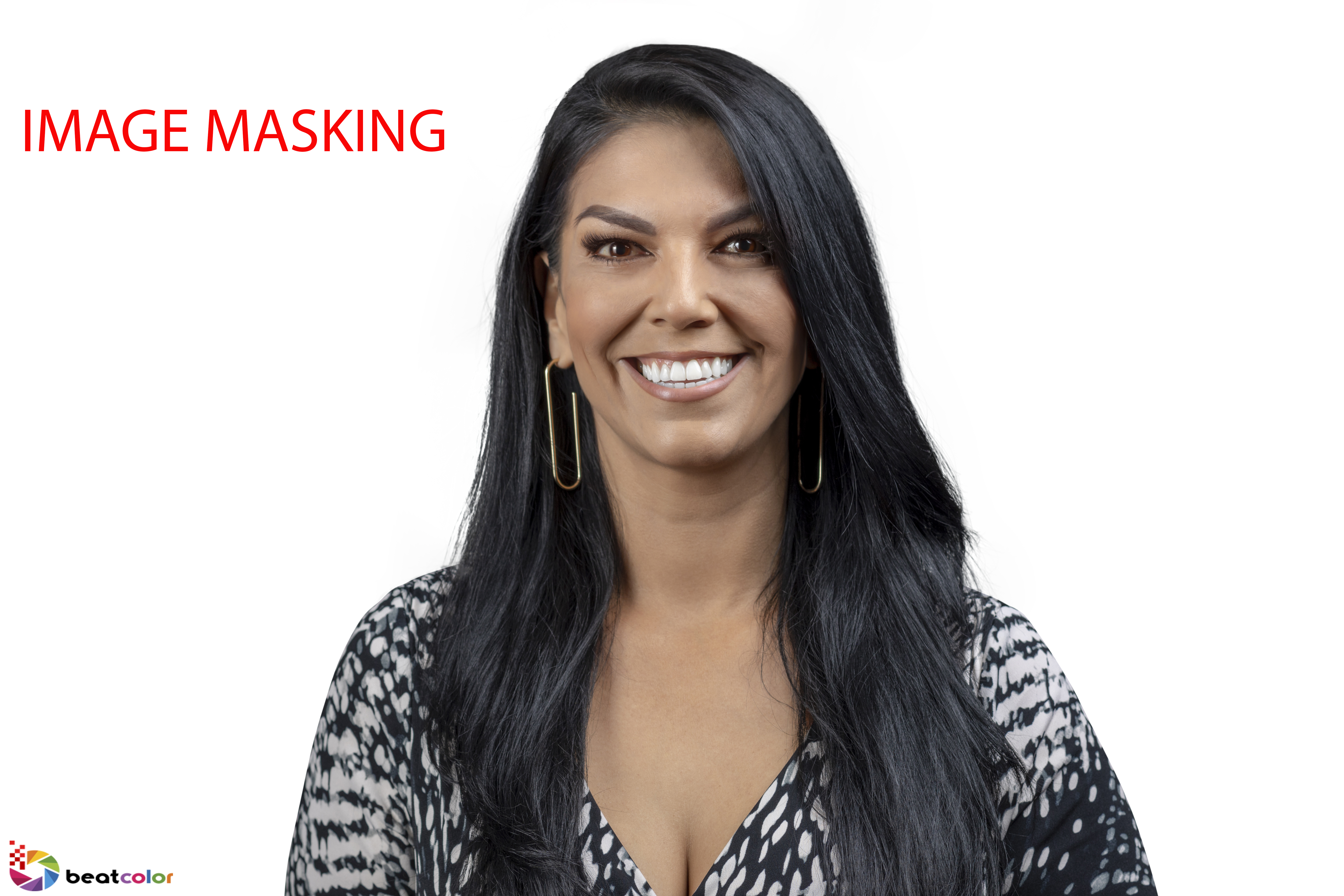 If Clipping Path is used to cut out acute, sharp and smooth edge images, Image Masking or Layer Masking is used for more complex details such as images with smoke, fur, human hair, feathers, glasses, sweater, blanket, lighting, flames. To manipulate image masking techniques, editors will need to have flexible combination among different tools such as background eraser tool, magic eraser tool, and color separation technique.
Due to its complex way to process the photo, image masking offers more high quality than Clipping Path does. And it is maily used for high end retouching demands such as for for commercial purposes.
What Is The Difference Between Clipping Path and Image Masking?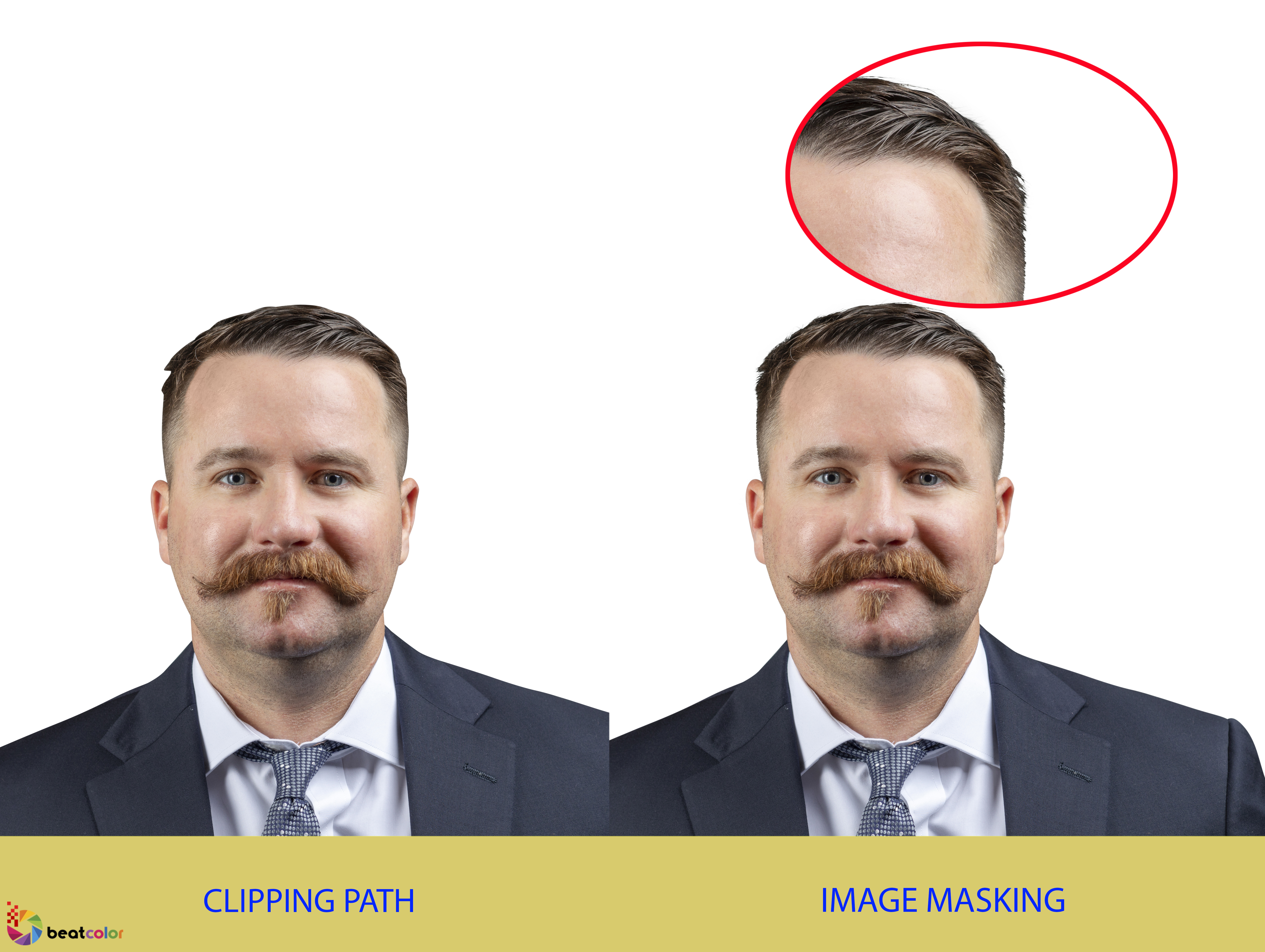 From the definition of both background removal techniques, it is obvious to see the difference between them. Clipping Path uses Pen tool to remove the background and it is encouraged to use with simple and small shapes, pattern. In the meanwhile, Image Layer is required to use various tools and mainly applied for complexed images.
Both of them can be interchangeable with each other. However, using clipping path for images with many turns, curves and complex soft edges can result in unrealistic images compared to image masking.
To sum up, both clipping path and image masking are very helpful and important techniques in photo editing, especially in editing e-commerce products. If you are selling products online or want to open an online store or join e-commerce market, and you need professional clipping path service or image masking service to eliminate the background from your e-commerce product images, feel free to contact us anytime for support!