Home staging: Amazing before and after photos
By Amy Nguyen
27/05/2019
According to the National Association of Realtors' 2015 Profile of Home Staging Report, staging home before getting it listed on the market will definitely boost the sale and even helpit sell more quickly. Imagine you are the buyer, will you want to drop by a house with a fresh and clean appearance? In home selling competition, showing off a plain house with untidy rooms is definitely a failure and staging your home before selling is the primary key to achieve success.
Listed here are some home staging before and after photos which prove the power of staging home before selling.
The room looked plain and unattractive with dark sofa and stools.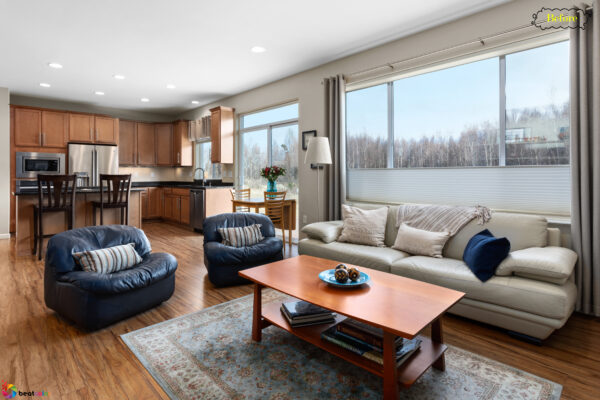 Replacing them with brighter furniture, a vase of flower and a bowl of fruit will make the room look more lively and appealling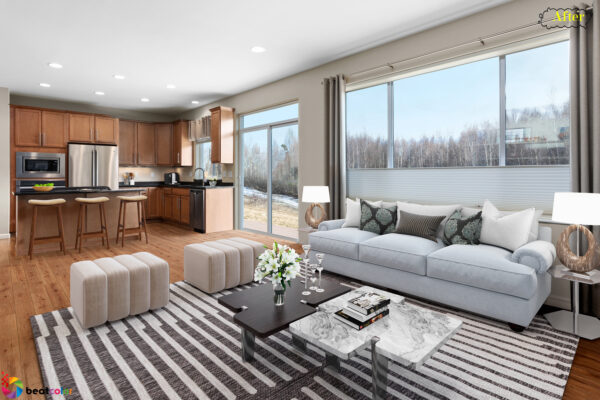 Same as the dining room. Dark brown dining table set created boring atmosphere while white set of dining room creates a fresh and clean atmosphere whichs help you imagine to delicious meals with your family.
This room is an office room with full of books and other stufffs. It will make clients hard to envision themselve in this room.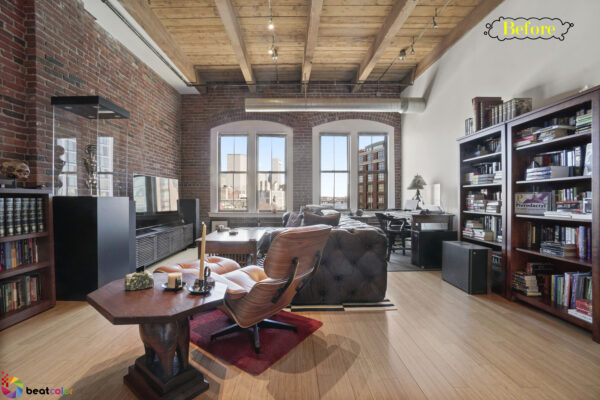 Changing it into a living room with neutral and bright color make the room more spacious and appealing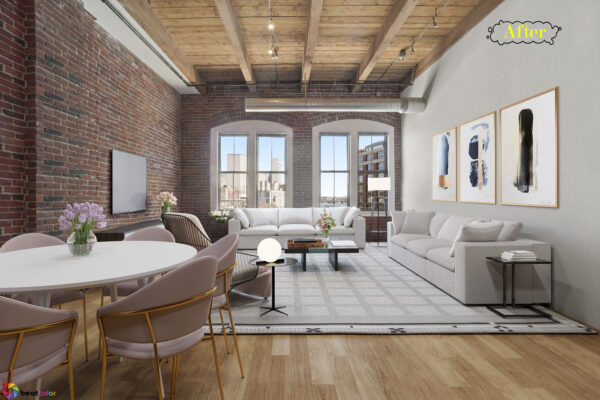 Larger bed will make your bedroom look narrow. How buyers can imagine themselves in that smalll bedroom?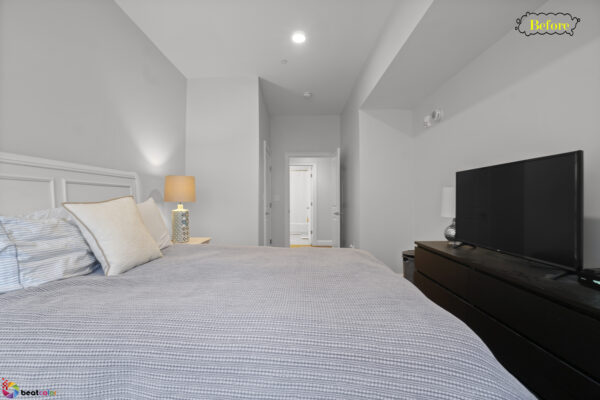 Staging the bedroom with the smaller one will create more space for the small bedroom. Read more some tips about staging a bedroom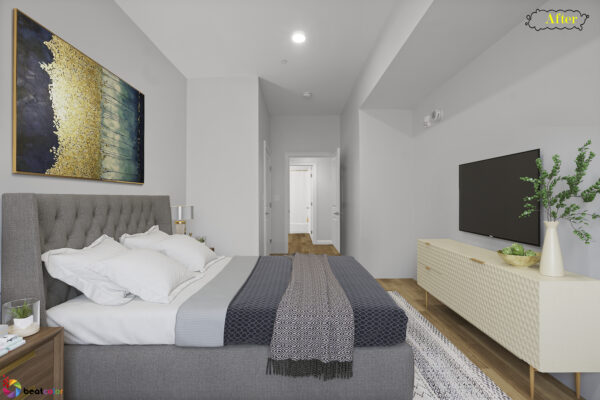 You are selling your house, not your personal style. Therefore, don't show your room in the way you like. Show what your clients are seeking for. This living room is quite a personal taste.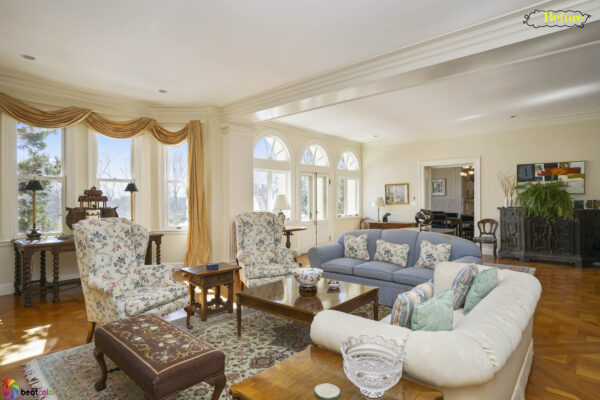 Replacing new furniture with neutral color really makes the room outstanding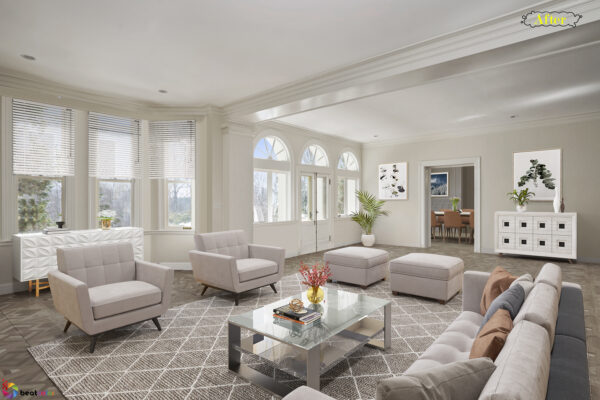 Staging house takes time and effort, however, its effectiveness can go a long way. If you are going to sell your home fast and have no enough time to do physical home staging, virtual staging is your best choice. Virtual staging is all done on computer and its results are beautiful home staging photos. Read more about Virtual Staging.