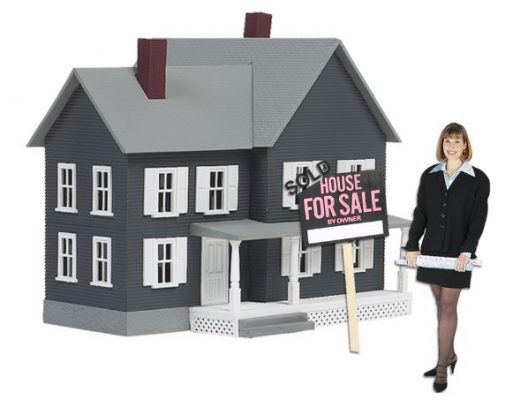 Selling a home is not an easy task. For starters, the process requires hard work at each step – from preparing to pre-list and showing to negotiating offers and closing the deal. Further, the selling process takes anywhere between 2 to 4 months to complete and costs about 4 to 10 percent of the final sales price. 
Second, your house is most probably your most significant financial asset, and it holds plenty of sentimental value. You have numerous memories there and spent a substantial amount of money, effort and time into making it a unique abode. Since selling your house is a big deal, you need to be cautious and do it the smart way, and these tips will help you sell faster and for the most money.
Partner with a Real Estate Agent
When selling your house, you do not work with just any agent; you need to find the right agent for you. Look for a professional who will take your interests to heart, negotiate the best deal possible, and sell your home fast. While it's tempting to hire a friend, relative, or your wife's cousin's friend, you should stick with a professional with experience.
An experienced agent will ensure your house gets in front of plenty of buyers through the Multiple Listing Service (MLS). The agent will also come up with a working strategy to market the sale of the house through their extensive buyers' and agents' network. 
Pricing Your Home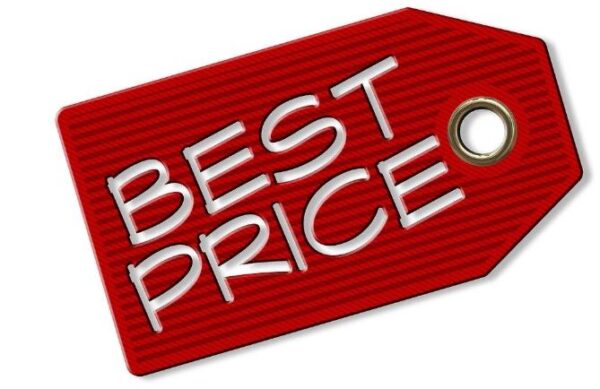 Your house is only worth as much as the buyers would be willing to pay for it, so you need to set its value objectively. Sentimental ties to your home can cloud your judgment, and you need to stick to the facts whenever you are pricing your home. 
One way of doing this is by asking your real estate agent to conduct a Comparative Market Analysis (CMA). The report compares your property to others in your location with similar features and sold in recent months, such as those closing in New York state (check out ISoldMyHouse.com for more info). A comparison helps the agent accurately predict what would-be buyers are willing to pay for a house like yours. 
The CMA report also contains several pages with photos and a map of all properties included in its analysis. A true professional takes their time walking through all the results, so you have a good picture of how well your house stacks up against the others. All the information contained in the report helps in setting a competitive price for your property based on facts and not emotion.
Have a Timeline
The weeks and months leading up to selling your home offer you an excellent opportunity to make the sale as smooth and as fast as possible. Two to three months before, get a home inspector to identify any issues with your house and tackle the repairs early. A month to the listing, create an inviting space so your buyers can experience your home. 
A week to the listing, scrub every surface in your home until it shines, and even hire professionals to make your rugs and carpets look fresh again. Introduce subtle finishing touches to your home, so you achieve a picture-perfect scene for the photographer to capture your home at its best condition. 
The key to reducing stress during the months and weeks to placing your home on the market is by creating a plan – and follow it to the last T. A professional will help you relax as well as understand the selling process, so you go into it with realistic expectations. 
Negotiate Contract and Close
Before negotiations with the buyer kick-off, remember that contracts work differently in each state and your agent is the best source of information on the terms included. Do not sign the purchase agreement until you understand what is and is not included, and how it will affect you. Some details you need to pay attention to include the purchase price, escrow or closing date, special allowances, contingency deadlines, and additional contingencies.
Conclusion
Make home selling a great experience, if not fun, by partnering up with a professional real estate agent. The right agent will guide through each step of the way, without taking over the selling process itself. Besides, he or she should keep you informed of the process but should not overwhelm you with unnecessary details.