Top Favourite Real Estate Photo Editing Software For A Quick & Easy Edit
By Ly Bui
09/07/2021
The famous quote in Real Estate "A picture is worth a thousand words" emphasizes the importance of nice photos. In the era of app and software development, Real Estate Photo Editing Software quickly turns a normal image into a piece of art just through a few clicks. It doesn't require more effort and techniques. Besides the iconic Adobe Photoshop, much later software has been developed to suit various demands of users. This post provides you with the most favorite software matching demands of professionals or newbies and marketers!
The Quick & Easy Real Estate Photo Editing Software
Photolemur – The Easiest Real Estate Photo Editing
At the top of the list, Photolemur is our first recommendation for touching up pictures. Easy and quick processing is its outstanding value. The most essential features of photoshop software you can find on this software. More specifically, it comes with filters and preset correction options, and batch editing. No doubt that these functions save much time for photographers.
Another selling point of Photolemur is its unbeatable price. Photolemur gives a one-time purchase price of US$ 35, which is installed for Desktops and Laptops.
Saying about its minus point, it lacks advanced editing tools available for professional photo editing software like Adobe Photoshop. If you are beginning with Real Estate Photo Editing or need a quick-fix, Photolemur is the right choice to go.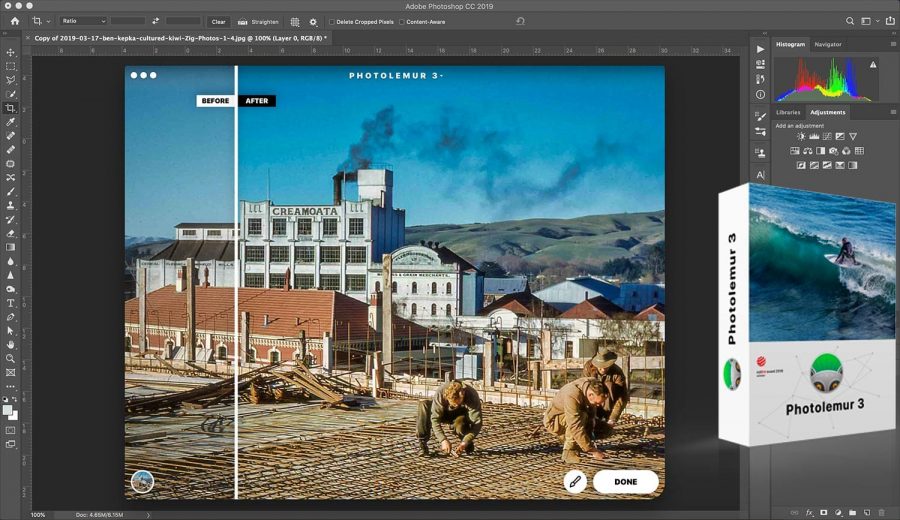 Aurora HDR– The Best HDR Software For Real Estate Photography
If you are a fan of HDR images, Aurora HDR is the state of art interface. Images edited on Aurora HDR are so inspiring, which viewers can feel the beauty of a picture deeply. It boasts vivid colors, captivating and high-dynamic images.
To support photographers to achieve stunning images, Aurora regularly updates its features to keep up with the latest cameras. You would enjoy a vast array of advanced features for example:
HDR basic
HDR Enhance to create crisp images
Polarizing Filter to produce color depth, especially to create the nice sky
Image Radiance
Tone Curve
Color Toning
Among the exceptional features, HDR Smart Structure is the most remarkable. It allows us to adjust contrast, depth, and definition to areas in an image using a single intelligent slider. The other distinctive feature every photographer loves is LUT mapping to create a movie-inspired feel. Photographers can creatively edit the tone, color.
Additionally, the combination of LUT mapping and Aurora HDR Looks allow photographers to use their own filters for quick editing. It is also extremely useful to do the batch processing of images using the same lighting conditions.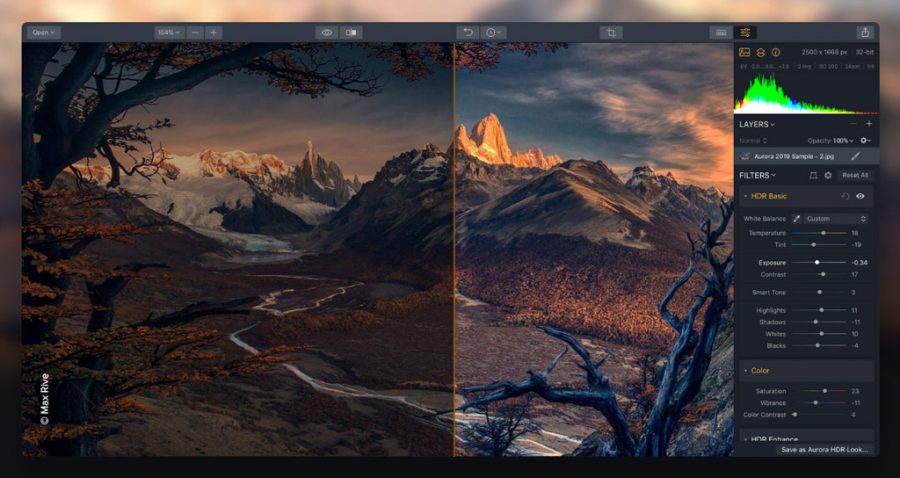 PIXLR – The Best Browser & Editing App
If you are keen on real estate photo editing apps for easy editing on the go, PIXLR is designed for you. It is an on-the-go app or via a browser, which is unavailable for both Photolemur and Aurora HDR.
As with other photo enhancement software, PIXLR is a powerful tool for you to adjust color, crop, change layouts, and apply filters. Additionally, the editing tools available on PIXLR resemble Photoshop. So, it doesn't take time for you to get familiar with PIXLR again. In particular, you also find that retouching on this amazing app is easier than Adobe Photoshop. Its background removal tool allows you to edit out the unwanted parts, fix spots easily.
PIXLR uses the advertising posted on its platform to run the apps. In order to avoid this distraction, you could pay a monthly fee of US$ 15. If not, it could get your attention in a few seconds.
The most outstanding feature of PIXLR, considered the best photography software for agents, is its capacity of producing stunning photos and layout designs, which are highly compatible with Facebook & Instagram.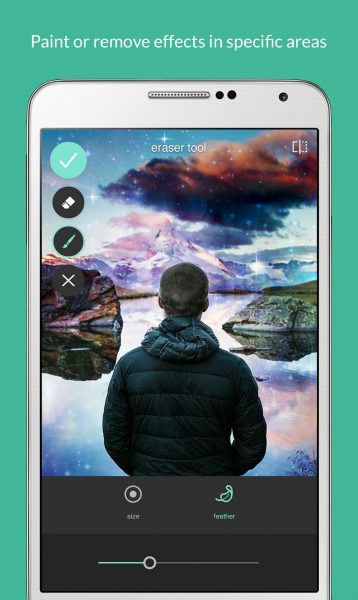 PicMonkey – The Best Overall For Real Estate Photography Software
At the bottom of this list, PicMonkey is the name we highly recommend for a browser real estate photo editing software. Its exceptional feature is providing particular effects and preset filters for you to get desired and professional photos.
One more interesting feature is the edit formats compatible with Youtube, Instagram, Facebook, and graphic design. It even can make non-savvy tech easily turn the normal images into eye-catching ones bringing powerful marketing effects.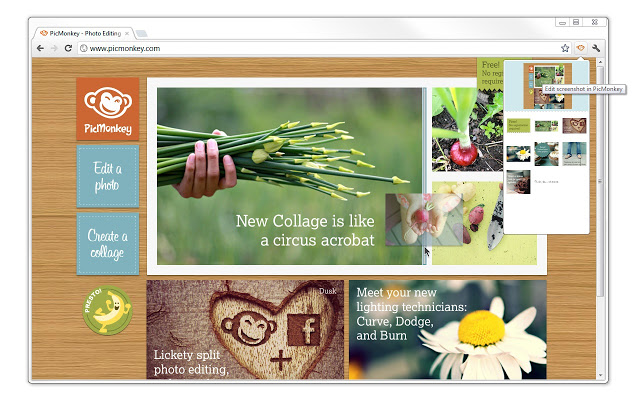 Final Verdict
We hope if you were professional, amateur photographers, realtors, or a marketer, you would still find useful information through this article introducing Real Estate Photo Editing Software.
We can't deny the convenience of this software in image enhancement and graphic design and its high efficiency for marketing purposes. Certainly, it continues bringing the highest visualization, which is totally comparable with Adobe Photoshop.