Top Convincing Reasons for Outsource Video Editing
By Ly Bui
21/10/2020
Video Editing is a must to have high effects on promotion & marketing campaigns. The importance of video content makes outsourcing video editing understandable. Many factors make video makers hesitate in outsourcing video editing services or try to edit by themselves. This article will show you top convincing reasons to outsource video editing service.
6 Convincing Reasons For Outsource Video Editing Service.
#1. Time consuming
Making a video like a storytelling takes enormous amounts of time. Even for perfect scenes in production, we are not sure in getting desired result. Most of time consumption in post-production. Let's image how busy you are if you take nearly one day to shoot video. And, how tired you are if your work-load is increasing in both shooting & editing. In such cases, it is really worth outsourcing video. The rest of time is for creating new energy for creative ideas!
#2. Investment fees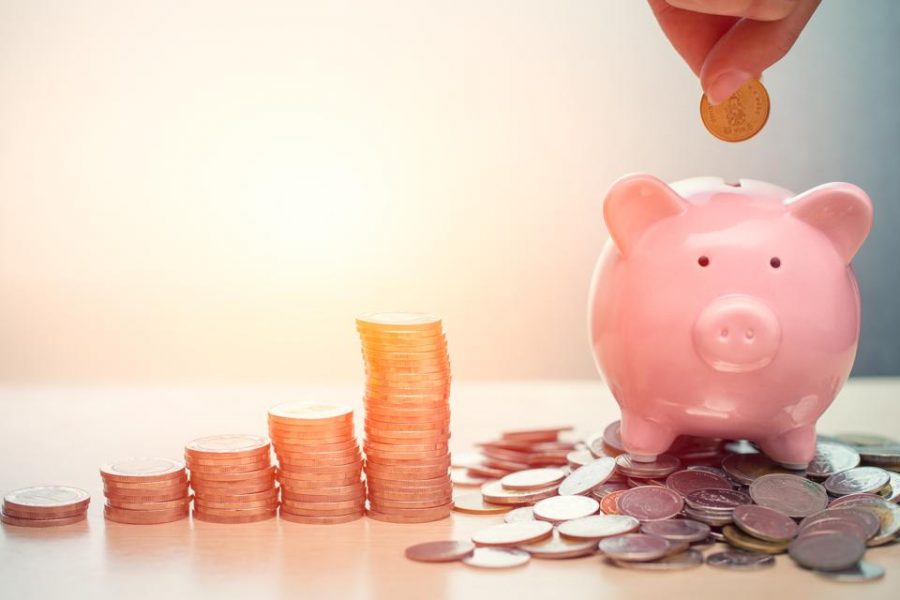 Monthly salary for hiring editors is always high in running business. If your demand in video editing is fairly low, please highly consider outsourcing video editing. Video editing outsourcing is paid per project. It doesn't need to be long-term and require a monthly charge.
Beside hiring fee, technology investment is fairly high. Even the most basic video editing software is pretty expensive. It is also necessary to invest in good hardware to run Full HD or 4K footage smoothly.
#3. Investment in Video brings higher ROI in business
In our rapid life, it is rare for readers to go through a full page about your products. Or they can be willing to spend hours reading instruction books. Video makes customers stay close with producers. Video helps viewers understand about products clearly. An investment in content and design could expect a greater ROI on your business.
#4. Google prefers perfectly-curated videos
Understanding the latest video trend, many domains include video in their pages to have a good ranking on google. Good-quality and SEO-optimized videos are ranked higher on the search engine page result. To get noticed and picked by Google, it is necessary to make your video succinct using the right editing tools. If you aren't familiar with the video editing tools, please outsource this task. Experts can make your corporate videos more interactive, credible, and professional.
#5. Helps your business get promoted across social channels

Video engagement rates grow massively and rapidly. The popularity of social media makes it perfect platform to push videos to a wide audience. Video hosting sites like Instagram, Youtube, Vimeo, Wistia have specific requirements in video length. To have your video post liked and shared by hundreds of users, skills of talented editors play an important role. Videos in social media require rich & emotional content transmitted into very short time. Motion graphics, color grading, music, sound…needs applying skillfully to bring great effect to the viewers. This will help your business brand attract more customers and reposition itself within its sector.
#6. Cut-edge technology in video editing
Staying connected with the technology is a must in this fast-moving market. Technology and creative video contents keep viewers interested. The video revolution is happening without knowing that you get on board or not. By 2021, your company could be left in the dust if you don't adapt and start producing video content smartly.
Editing video online companies have talented experts in different fields. Importantly, they are very sensitive to new trends. Their long-term experience in video editing is much more beneficial to your business.
Key points in communications with outsourcing video editors
It is always the best if you communicate clearly your requirements and expectation with editors. The editors should have information about your video script, an example, editing style, text and titles, music,…
Final thoughts
Among 6 reasons above, the desired video quality and time consuming are always worth considering in making your decision!
If you haven't found a trusty video editing online company, I highly recommend Beat Color. They always stay connected with the latest software and trends in the industry. Not only real estate video editing, they do offer event video editing. Beat Color applies color grading, motion graphics, voice over, music licensing, and sound design… You can review and approve the projects online via its platform.