Dear valued customers,
First of all, we would like to express our sincere gratitude for your long-term support for Beatcolor. Your trust and support are the fundamental driving force for Beatcolor's development.
Knowing and understanding customers need and potential development in real estate photo editing field, Beatcolor is constantly striving to meet the increasing demand as well as to affirm our reputation on the market. One of our first innovation in 2018 is the changing of our company logo from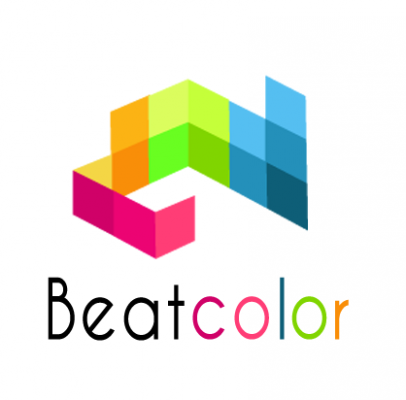 to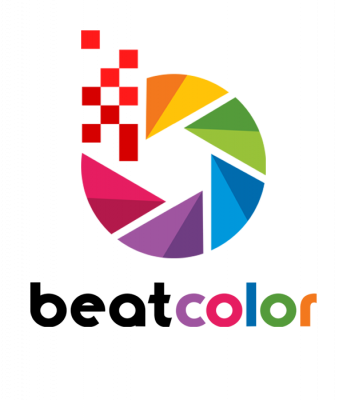 which will come into effect on 15th April, 2018.
With the youthful and colorful style as well as the symbol of shutter and pixel, the new logo reflects Beatcolor's principle of customer focus, innovation, steady and sustainable growth, conveying Beat Color's sincere commitment to our customers.
All the transaction and commitments have done with the old logo will be still accepted. Despite the change of company logo, our services and priorities to customers remain unchanged.
Thank you so much for your kind attention and continuous support.
Your sincerely