Aerial Photography Real Estate Editing Services
By Ly Bui
17/05/2021
Aerial Photography Real Estate becomes the most effective real estate marketing to set a listing apart from the rest. The eye-catching aerial photos showcase the unique beauty of the property like staying amidst lush greenery.
Importantly, the unique perspective of aerial photos gives home buyers an understanding of the house's proximity to major sites like University, Community,…Just by adding on-screen graphics in the real estate photo editing processing, your drone photo reveals all potential values of the property. 
BeatColor provides aerial editing services to enhance the competitive value of your listings! Let's discover our services by comparing Before and After photos.
The Before And After Aerial Photography Real Estate:

Digitally zoning the land use in the above photo helps visualize the home with acreage easier. Potential homebuyers can quickly understand the total acreage of the house.
The on-screen graphics on aerial photography real estate easily point out the convenient location of the property to reach many nearby landmarks.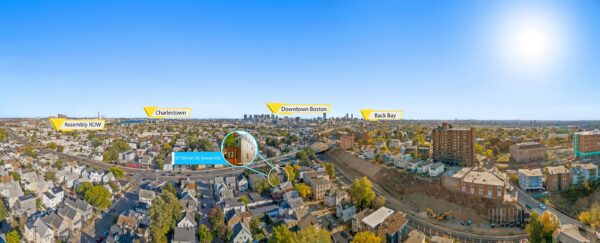 From the two examples as aforementioned, the after ones with on-screen graphics make them much more informative. The before drone photos are simply valuable to showcase the outstanding location.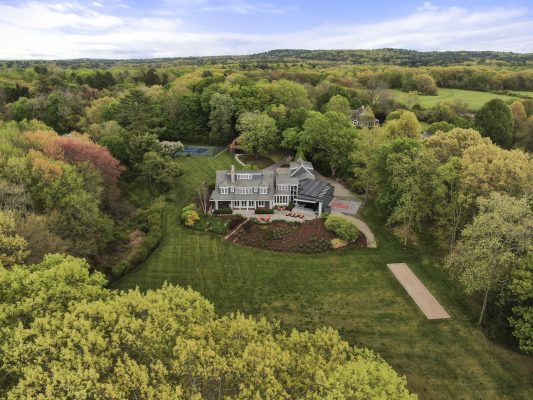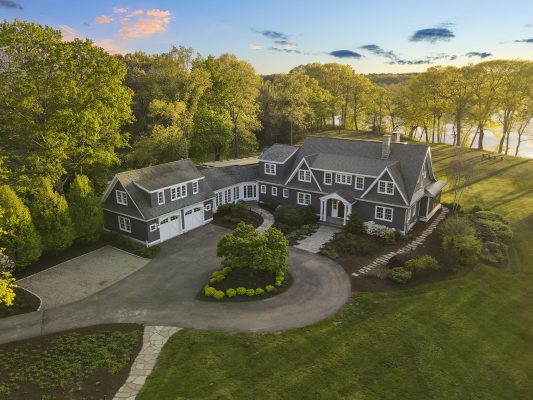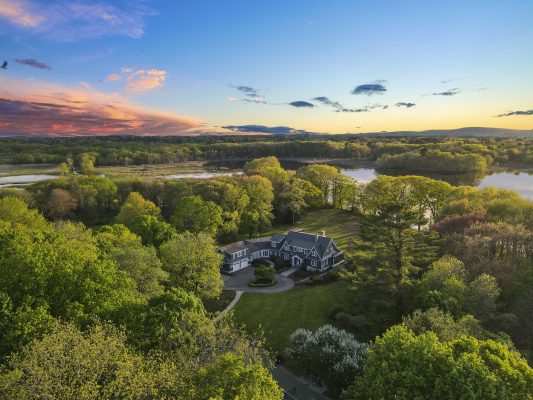 Which Is Valuable Angles Of Aerial Photography Real Estate
To make the Aerial Photography Real Estate post-production easier, we recommend some angles you should take as below:
-Rooftop shots: Shooting right above the roof of the house makes it easy for the buyers to understand how crowded your living area is and the size of the house.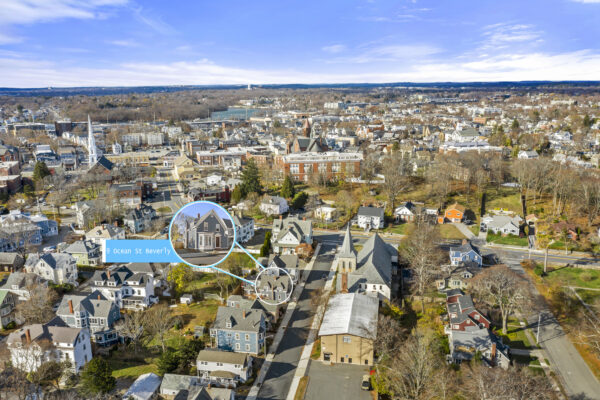 -Aerial shot of the house: With this angle, you should see the roof and facades of the house. Throughout this shot, the buyers understand materials and conditions of the house.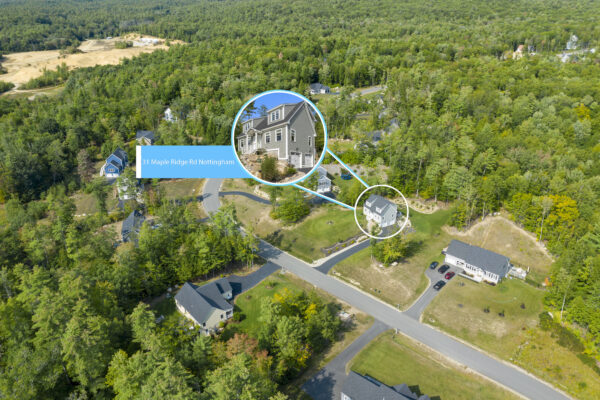 -The angle shot shows the neighboring area and vicinity. No doubt, this shot makes your house differentiate with the rest. If your house is close to supermarkets, dairies, restaurants, or even a mall, it would be very attractive to the buyers.
How To Submit The Aerial Photography Real Estate Editing Task Into The BeatColor's System?
Step 1: Fill in the required information on BeatColor's system and email it to cs@beatcolor to activate your account.
Step 2: Log-in and Click the "Create" shown on Dashboard. Complete the task information & tap on the "Next" button on the top right of the screen
Step 3: Drag and drop the files.
Step 4: Click on the "Request" to submit it successfully.
Step 5: Get a task done once receiving the notification email from the web.
Conclusion
Aerial Photography Real Estate plays an important role in the highly competitive market like Real Estate. It places the house into the context and shows its advantages. It provides better visualization and crucially decisive factors for home-buying decisions. Mostly, the home buyers are finding extra benefits of the vicinity they can reach.
We believe that only by visualizing the drone photos in the post-production, Aerial Photography Real Estate could show its all values!