Drone for Real Estate Agents: When and Why Should Use?
By Amy Nguyen
06/05/2020
Being a real estate agent, definitely you always want to invest less but get more profit. To do that, you should be sensible with the market, always stay abreast with the latest trends in real estate marketing.
Do you know that there is an emerging trend in shooting real estate photography, which is using Drone – an unmanned aircraft used to get aerial photos/videos instead of using airplanes and helicopters? It promises to capture stunning images/videos of the exterior and interior of a property but in a very cost-effective way. Have you tried using drone for real estate, yet ? If not, in this article, you'll learn the benefits, when and why you should use drone. 
Introduction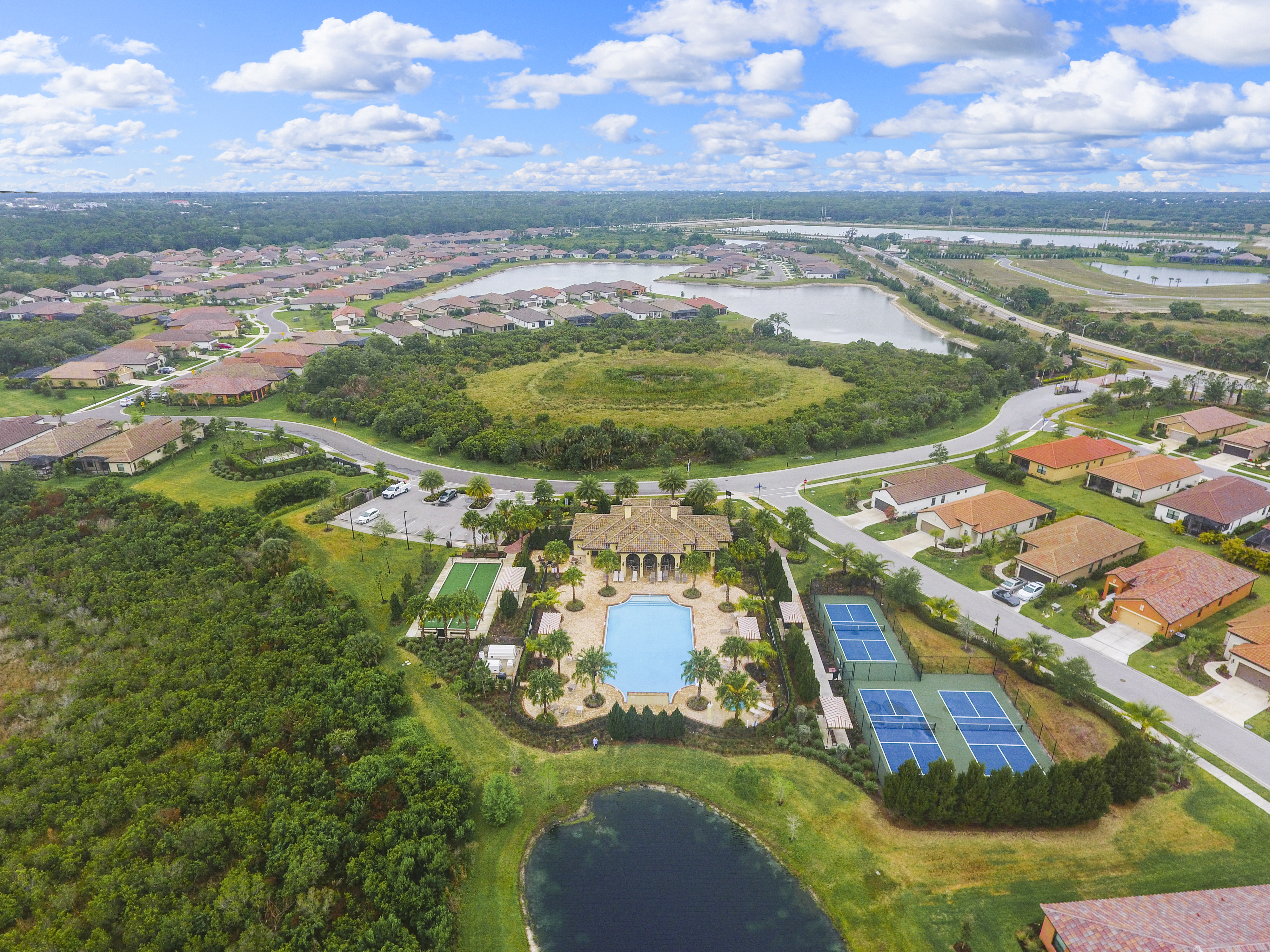 In the past, to have an aerial shot, real estate agents have to use airplanes or helicopters. However, nowadays, a small device – called Drone, can do it all and becomes the perfect alternative device for airplanes or helicopters when it comes to shooting photos/videos . It can be used to capture still images, video, multiple overhead map images, and even 360 degree panoramas for all types of real estate listings such as residential homes, commercial properties apartments, vacant land, resorts, and more.
When Can We Use Real Estate Drone?
The feature of drone is capturing photos from a high distance so that it can show the surroundings of the property. As a result, large sites are suitable for using drone. For example, if real estate agents are selling houses with little or no land attached, all the way up to large estates with lots of acreage or positions in a large land acquisition, building renovation, or construction projects, aerial photos definitely are more benefinicial for their marketing strategies.
Why Should Use Drone For Real Estate?
1. Location
Location is an important factor when buying a house. And aerial photos/videos win the game thanks to the ability to show off the entire layout of the properties. Home buyers can easily see nearby attractions, amenities, parks, airports, etc of the properties before visiting them.
2. New Perspective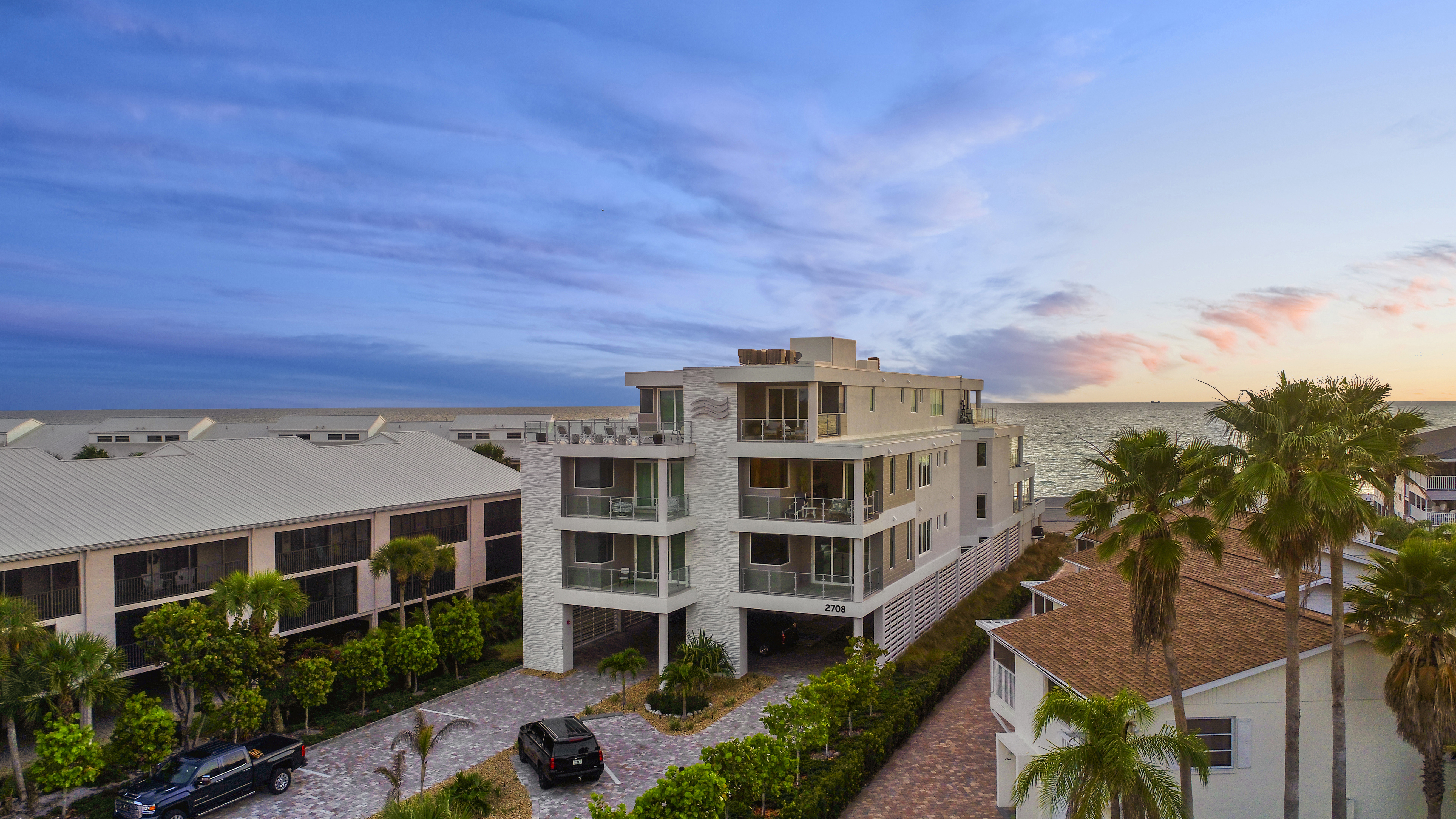 Aerial photos are same like still photos. However, the interesting of using drone for real estate photography is it offers a new perspective for the property. Normally, when capturing normal photos, photographers take photos from the perspective of a person standing in a driveway, garden, back yard, etc, and somehow it is hard to create the connection with other shots. But with aerial shots which are taken from a high distance, it will give viewers a better view of the properties and give them the correct imagine of the house.
3. Storytelling
Real estate drone videos are the perfect way to tell the story of the house for home buyers instead of reading an endless description. Drone real estate videos are entertaining and it can keep home buyers watching and exploring a property listing for many minutes longer than a standard real estate listing. Moreover, watching the spectacular aerial view of the property absolutely brings more feeling than looking at still images.
What are the Limitations of Using Drones?
The first limitation of using drone for real estate is it requires commercially licensed drone pilot, or remote pilot. You need to take an FAA examination to get the license.
Second, before flying your drone, you need to understand the federal regulations, local restrictions which may prohibit flights anywhere in the state.
Third, using drone to shoot photos, sometimes, it is hard to get a focused and still images because drones are constantly moving. It does require good techniques or great cameras/drones with good stabilization function. In case, you get blurry photos, post-processing can solve it for you.
What Is The Cost For Using Drones?
It is undeniable about the benefits of using drone for real estate. However, when deciding to have drone shots for your listings, you should think about its cost.
To buy a drone, it can cost you around $1500 – $3000. And you have to invest time and effort to get licensed, master your skills in piloting a drone. And if you don't have high budget and no need to use drone for every listing, you can consider to hire a drone pilot for residential or commercial real estate with the price from $150 to $500 dollars depending on the size, location, and desired imagery.
Sum Up
There is no doubt that drone aerial photography/videography brings more benefits for real estate agents. The drone usage is also increased a lot because people prefer to see the unique angles of detailed photos taken from a drone's point of view. If you have not include drone photos in your listings, why not do it today?