Among real estate photographers and agents, although it is a new trend in selling houses, there is no doubt about the effectiveness of the virtual staging method that has been proved to help enhance the sales, becoming one of the most used marketing tools. In this article, we would like to share with you the 7 most used virtual staging software to help you with professional 3D tasks.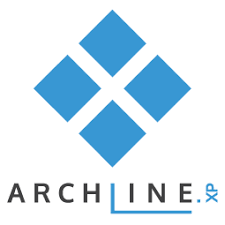 This CadLine Kft's software product is created for architectural design, interior design, and decorating tasks. There is the Online Demo version that you can use for free right from the same-name website. Then, if you get fine with it, you can have the license-based usage with four types of license coming with different Perpetual license plans and the price accordingly. The professional version comes with a €2190 price tag.
An outstanding feature is that ARCHLine XP Virtual Stager appears with easy-to-use interface and a lot of options. That's why it's easy for beginners to master this software and it is highly recommended by CAD companies. With this software, you can create not only 3D models work like furnishing, lighting, tiling, construction details, schedules, ect…, but the floor plans as well.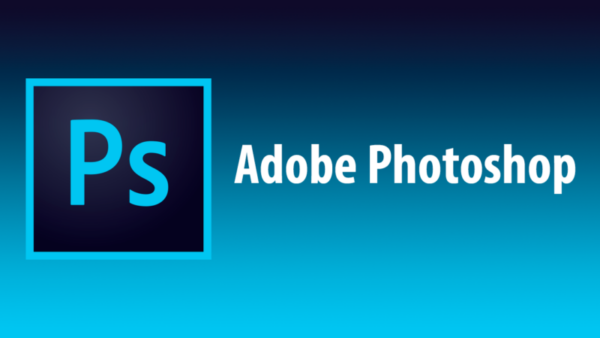 When it comes to virtual staging or any digital products, everyone might think of Photoshop. This software can do almost everything regarding digital images. You can scratch the rooms with furniture images, then place them on the real estate photo background.
You can access an abundant library of features, then you lend final touch-ups and achieve impressive photo realism of the images. Also, this virtual staging software can help you with brightness, contrast, and color adjustment. In addition, Photoshop is compatible with any PC, not only for the 2D compositing program but also for post-production.

This virtual staging software is the creation of RTV, Inc. It is very popular in the 3D artist community who works with virtual touring. Also, the patented 3D rendering technology helps CGI specialists create DIY virtual staging soft and fill empty rooms with furniture and décor. By that way, the listing will become more appealing in the eyes of homebuyers.
Real Tour Vision Software is free to download. You will pay by 'credits' that are equal to real money, 100 credits need $100. Staging one photo costs around 15 credits.
VisualStager.com – Virtual Staging Software for Mac & PC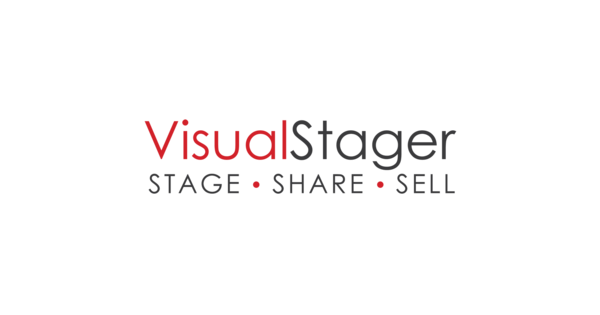 With this virtual staging software, you can do the normal things from uploading photos that you need to be virtually staged, removing unexpected items to placing potential furniture. Especially, there are up to 2500 furniture and décor objects for you to choose from. Therefore, using a keyboard and touchpad is really replaceable and modifiable. And it is also easy to have interactive staging tours.
VisualStager can be used online without downloading. The demo version is available if you want to take a test. Like Real Tour Vision Software, the payment also bases on prepaid credits system in which users prepay for credits and use them to be able to stage any photos. 10 credits are the minimal amount to work on a single photo with an unlimited quantity of furniture.
This one is the best choice for those of you who want to do it by yourself as to its price and its user-friendly interface.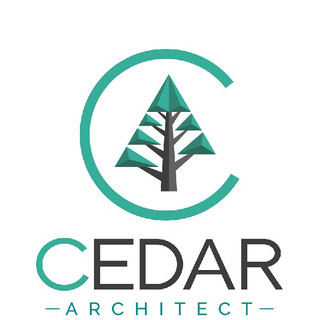 Some features that are available in this 3D virtual staging software are remodeling, designing homes in 3D, equipping interiors with 3D home staging, and enhancing homes in 3D animation. For 3D animation, there are exterior, virtual interior design, 3D floor plans, and 360° virtual tours.
A feature that makes Cedar Architect stand out from other virtual staging software is that it offers renderings which are very photorealistic. In other words, it presents a home in an exact way as tenants and buyers would like to have in their future home.
Cedar architect offers a 15-day free trial with a maximum of 3 projects and HD renderings. After that, there are different packages for you to choose from. The prices depending on the number of Print Renderings and 360° you want to access.
My360 – Virtual Tours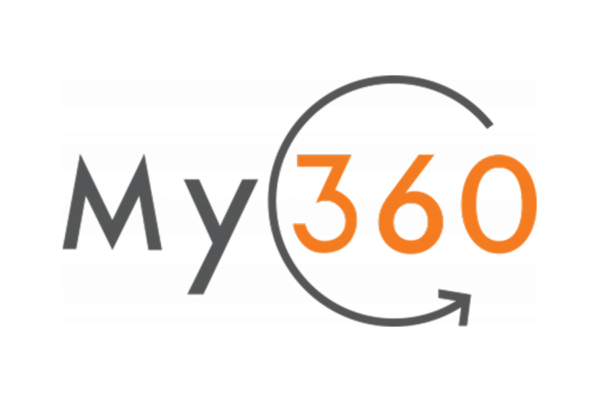 This software is used mostly to showcase the home's properties via building customized virtual tours. More than 50 features that are available so that this virtual staging software can help you to edit the tour easily. Its platform hosting also prefers to work on the images taken by a 360 camera.
This software offers 10 languages, which is friendly for users from different countries, not only English speaking people. You can take a 2-week free trial. In addition, you can add various features from text, image, and video hotspot to embed property map, insert a logo, and maybe a quick menu.
3DS Max rendering and Modelling Software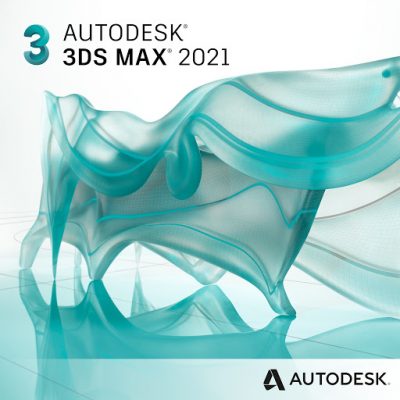 This software is popular among professional designers and architectures who should not be beginners. It is not a kind of do-it-yourself software. Instead, 3D Max requires a certain amount of knowledge and skills. But the results might be very outstanding. That's why the virtual staging editors working in BeatColor often use this software to create the best products.
However, the price is higher than available virtual staging software, around $1500 a year, but you can have the free student version if you want to take a try out and master this program.
In conclusion, all the programs mentioned above are the best available in the virtual staging industry at the moment. But each one has its own drawbacks. For example, some of them offer a limit of 3D models, so you might not find out the appropriate ones or the final products might not as realistic as your expectations.
Virtual home staging is a hard job that needs quite a long time to master. In BeatColor, it takes around at least 6 months to train a newbie to be able to process all requirements of our clients in this product. If you want to have high-end virtual staged images, but you are not confident enough with your skill, it is a good choice to have a professional help you with this work.
Doing it by yourself or paying for someone to do it for you might depend on each of you. Of course, if you can virtually stage your images by yourselves, the price will be much lower. Otherwise, if your budget is large and you want to get the perfect images for your property without appearing fake, finding a virtual staging professional is advisable. Then, the matter is choosing the right editor.
Thank you for reading!