Important Virtual Staging Rules
By Sam Phung
25/06/2020
When it comes to real estate marketing tools, home staging is considered at the top of the listing. It is because buyers often find it hard to imagine how their life will be in an empty house. If you show a warm and inviting space, they are more likely to make a purchase for it. Especially, the current home staging techniques work to help home buyers move towards a buying decision.
There are two choices for you to increase the sales of empty houses. The first one is the traditional home staging. Or you can use a virtual home staging method, including virtual staging software and app or professional virtual staging service. Let's discuss the advantages and disadvantages of each method.
Actually Staging a Home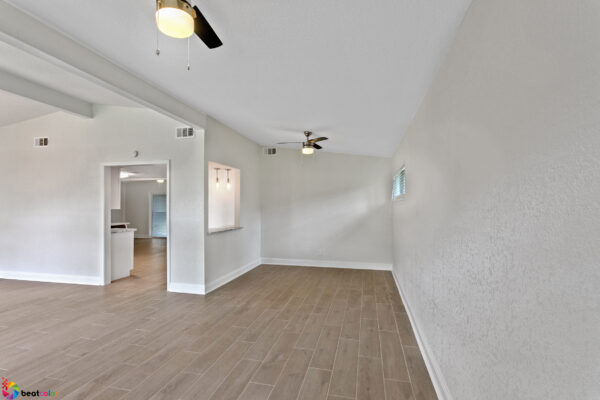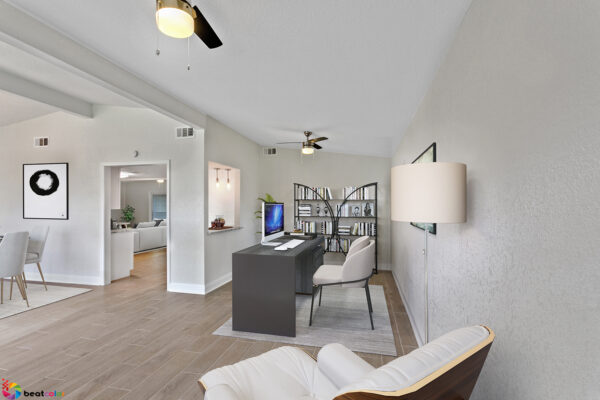 Using this conventional method, you will hire a home staging company to stage your listing, gathering up furniture and other home accessories, taking them to your home, and setting them up to get the property ready for showing. After that, all the stuff will get returned to the rightful home after the home is sold.
It is for open houses, helping home buyers get an immediate feel for how life would be there. When moving around, they might come up with the ideas of where to put their own furniture.
The most obvious cons of conventional home staging are expensive and time-consuming. Firstly, you have to pay for a range of costs including driving around your area, sourcing various furniture, transporting, setting up, and the fee for keeping them in the space during the time you wait for the property selling. The total price can go up to $500 to $1000 per house. Then, it takes significant time to move furniture in and out of a house.
Virtual Home Staging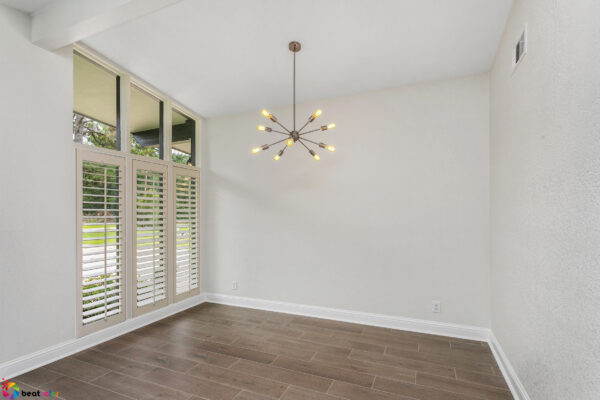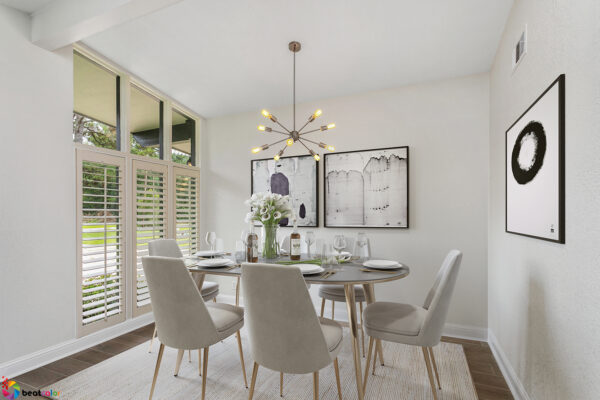 In short, virtual home staging is using digital tools to add furniture and stage a property for online marketing. What you need to do is to take pictures of the home and have virtual staging apps/ software or virtual staging company to place realistic virtual furniture in each room.
The pros of the virtual home staging method are the things that can diminish the disadvantages of conventional home staging:
–  It is much cheaper than the conventional method as you just have to pay a small amount of money for a virtual staging editor and without any above charges.
–  It is easy to figure out a style to match any home from various available virtual furniture.
–  As a result, it is much more time-saving as it just takes around several hours to complete digitally adding furniture into space.
In BeatColor, our experienced editors will provide you with the best images of your property to help it attract as much traffic as possible.
Let's take a look at the cons of the virtual home staging. As the virtual staging method works on just images, buyers can get a bit disappointed when they visit the property in person if they are not aware of that online. That's why we always recommend our clients to make it clear at the beginning when they show images on the Internet.
For this service in BeatColor, we always follow the certain virtual staging rules that ensure the best quality of final images and avoid going overboard with virtual staging processing.
1. Have Style of Furnishings and Theme of Rooms Match Together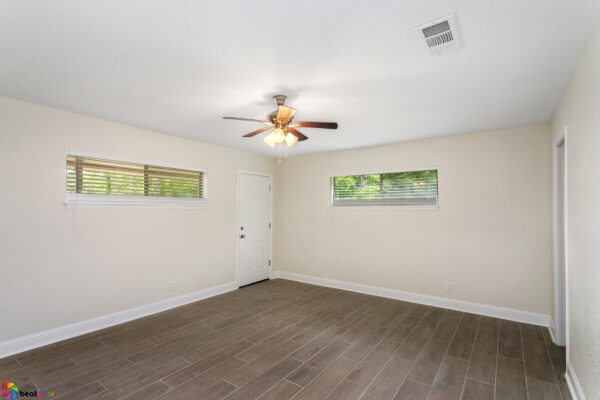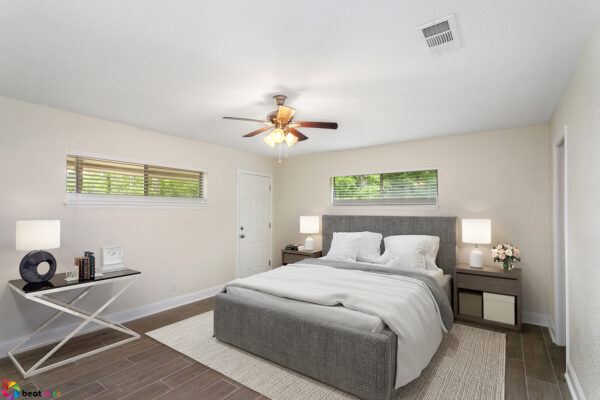 It is one of the most important rules to have sensible interior design going well together with the room mode. In other words, the same holds true to virtual staging. Try to keep furniture, décor, appliances, and other accent pieces matching the home itself.
For instance, for a contemporary-style home, the classic furniture should be the choice. Meanwhile, classic furniture will be out of place in a modern home that has big floor-to-ceiling windows, stainless steel appliances, and an open floor plan.
If not sure the style for a room, you can check out magazines, websites, and photos, like Pinterest. Or other real estate image sources will give you great ideas for home decoration and sensible interior design. Also, as working with BeatColor, you can choose from our furniture library where there is a range of interior settings for different spaces of a house.
2. Make Final Images Realistic as Much as Possible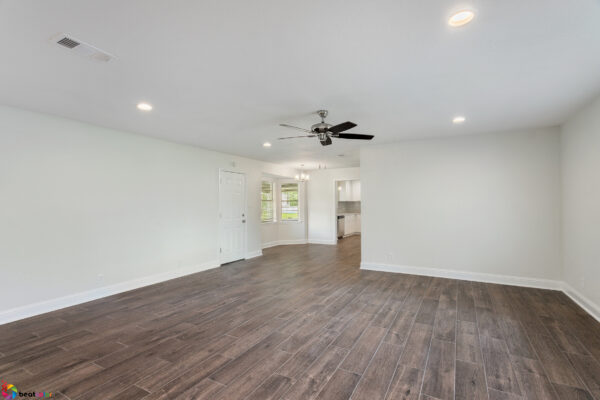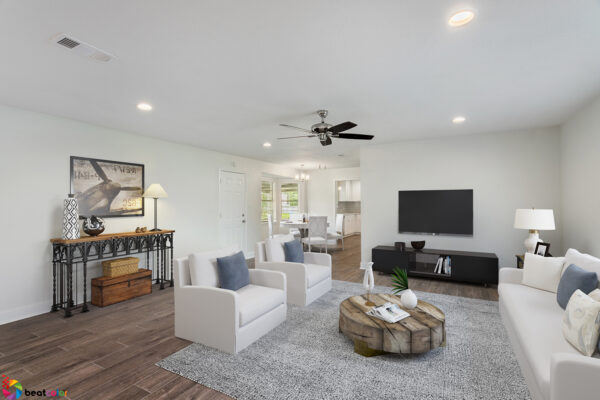 Virtual staging is not only placing furniture to an empty floor, but it is also about adding shadows and reflections into images in order to make them look realistic. These effects are must-have elements of successful virtually staged images.
For example, in the image that is captured when sunlight streams through the window during the mid-morning sun, the furniture under the sunbeam should look brighter and the one blocking the sunlight would have shadows cast along the floor and walls.
Then, there should be a light reflection of furniture on the polished marble floor. It is the same for mirrors that should reflect the furniture truly being part of the room.
3. Place a Certain Number of Furnishings and Decor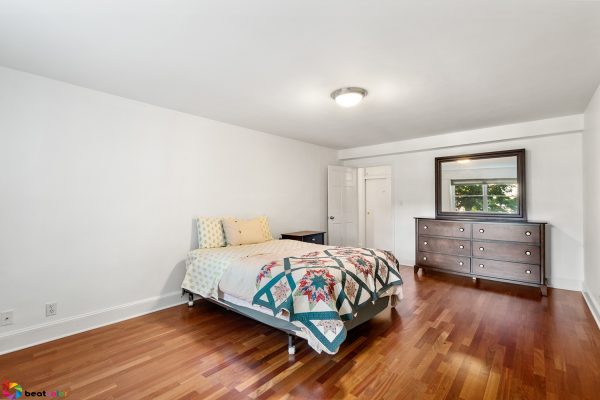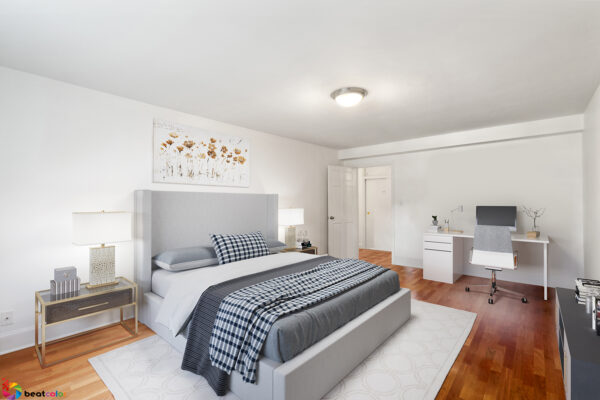 Adding too much furniture, appliances to space can make it end with getting overwhelming or even cluttered. The virtual staging work can go overboard when place plants on every shelf and pictures on every wall.
Remember that the virtual furniture will give home clients an idea of how their potential home will look, not putting virtual furnishings in every square of space. So, keep this advice and keep it simple as virtually staging a space.
4. Say 'No' with Personal Elements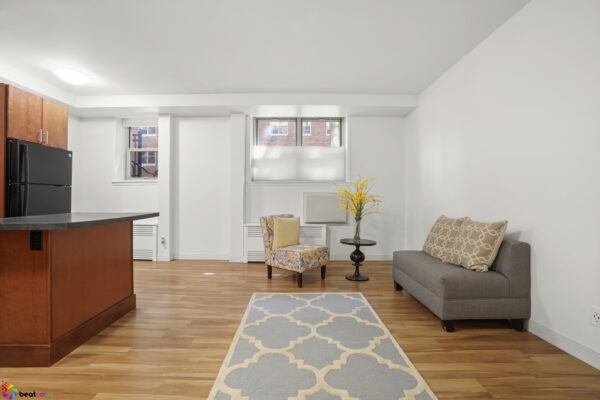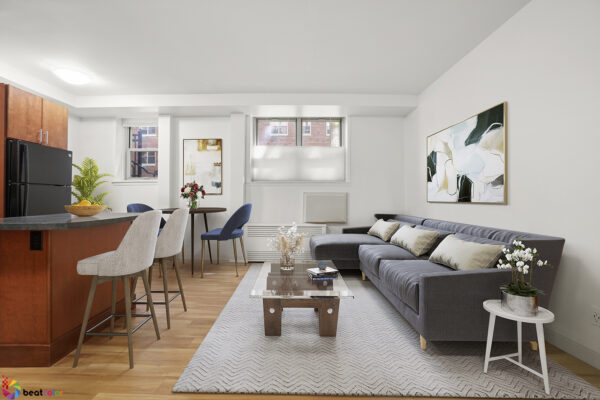 It is important to know the furniture style of furniture clients are looking for. Then, virtual staging editors need to choose proper furniture to follow that. One important factor is not to show personal branding. So, avoid putting personal items like excessive foliage of affinity for zebra print rugs. Instead, try to know what home buyers expect to see and make them love the images.
In conclusion, creation is important in home design, but there should be certain rules that every editor should follow in order not to go too far. The above rules help our editors keep track and create the standard quality.
Have more information about the virtual staging service of BeatColor here.