In the entire selling process, the most anxious times can be the day photographers arrive to shoot and everything should be ready by the time. Actually, professional photographers are artists. They walk around the house, searching for the most important aspects of the house to show up for potential buyers. In other words, they need to identify the pros and cons of the home in order to pick up the best parts of the property. Meanwhile, if the home is not ready when they arrive and they have to rearrange and tidy rooms before the shoot, they will get distracted and cannot focus on their main expertise.
To get the most out of professional real estate photographers, it's important to ensure your home ready by following the checklist below:
General Preparation
The best of the property is a clean and organized space, so make sure to clean the house thoroughly:
–   Remove unexpected things like junk and cardboard boxes. It is also possible for you to remove those things from the images by the retouching technique in the later post-process. However, this will cost you time and money, so it is better to remove them at the beginning.
–   Hide personal collections and items, placing all shoes and jackets in closets
–   Rearrange furniture and applicants, making sure that cables and outlets get invisible in the photos
–   Wipe furniture, vacuum the carpet, and mop hardwood floors
–   For upholstered furniture like sofas, beds, and couches, make them wrinkle-free and have pillows arranged neatly
–   For lighting, turn on all overhead lights and lamps and replace all burned out light bulbs. Create a uniform glow for the home by using bulbs of the same temperature (all incandescent or all compact fluorescent) on all lamps and other light sources. At the same time, open curtains, windows, and blinds to allow natural light to enter the space
–   To reduce glare, turn off TV and computer screens, leaving them dark, then the post-processing will help to add beautiful screens later on in the final photos
Dining rooms and Living rooms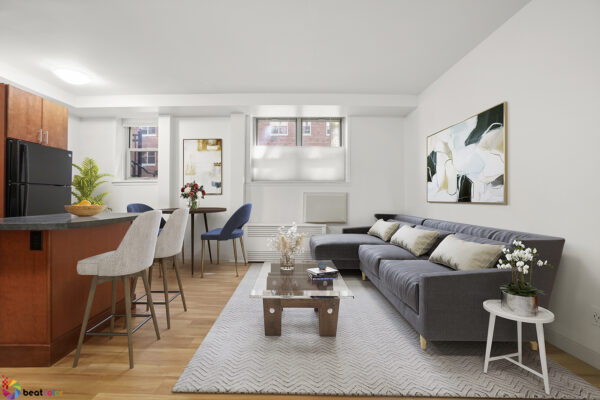 –   Get rid of personal objects like children's toy, child seats, and family photo
–   Straighten chairs and ottomans evenly
–   Polish counters, tables, and podiums, making them shine
–   Fluff up and arrange pillows and cushions
–   Get rid of wrinkles on tablecloths, covers, and curtains
–   For accessories that make the space more cohesive, place a centerpiece such as a bouquet of flowers, a tray of scented candles, or a sculpture on tables. Also for books or magazines, leave those with colors complementing the rooms. And avoid too many, some proper books and magazines are enough
Kitchens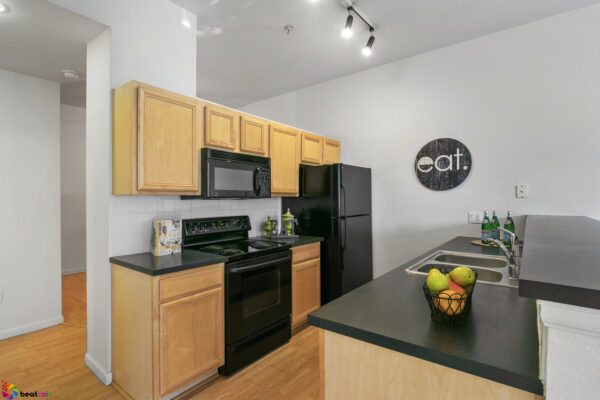 –   Hide garbage, garbage cans in pantry or closet, leftover food, and other kitchen tools
–   Remove dishes and utensils
–   Take off refrigerator magnets and photos
–   Leave just one decoration item like a vase or a fruit basket, and just one small kitchen appliance like a coffee maker or microwave oven
–   Wipe countertops after clearing all knife blocks, baking supplies on them
Bathrooms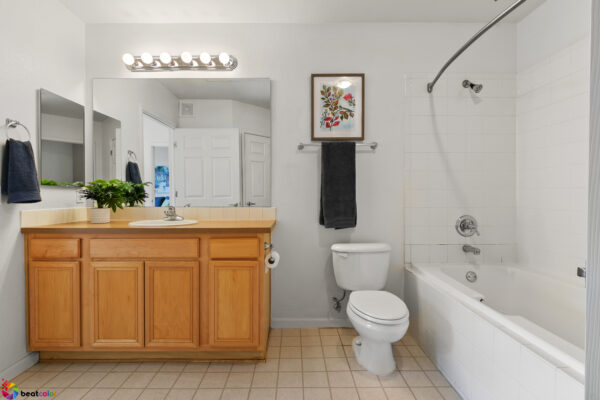 –   Make sure there are no shampoo, soap, toothbrush, and medications left in the bathroom when you shoot
–   Keep the toilet seats down and the closet doors closed
–   If the towels and floor mats are dirty, replace them with clean ones and place them neatly
–   There should not be more than three decoration items in a bathroom
–   Clean and polish sinks, countertops, and bathtub rims
Bedrooms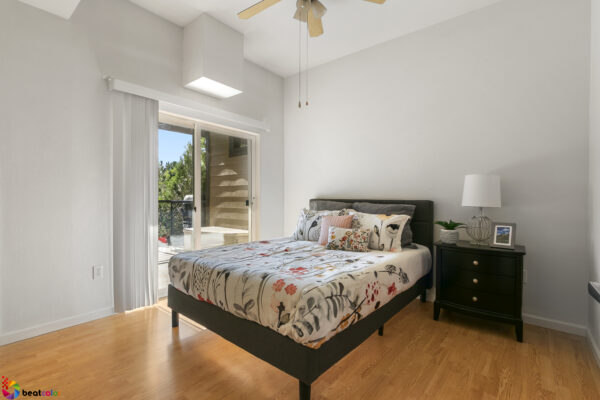 –   Smooth out the beds, linens, decorative pillows, and shams
–   Conceal personal items like taking off personal photos from the walls and removing clutter and make-ups from nightstands and top of dressers
Exterior space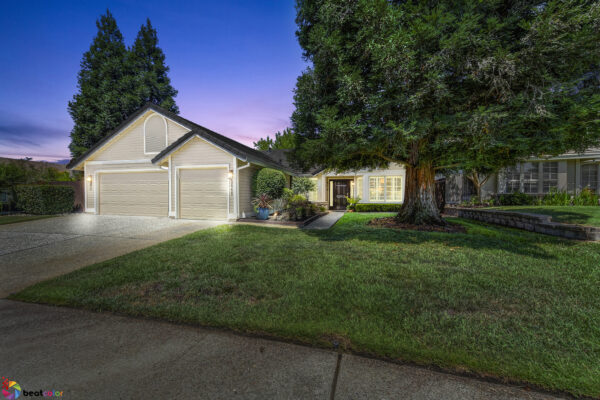 –   With the yard, mow overgrown grass, trim shrubs, and blow away leaves
–   Keep water hoses, toys, inflatables, garden equipment, empty planters, and trash cans out of sight
–   Leave vehicles inside the garage and close the door, taking them out of the view of windows and driveways
–   Clean exterior structures like gutters, window frames, porch, removing cobwebs from eaves and door frames
–   If there are water features, turn them on
–   Clear the pool and jacuzzi, making sure there is not anything floating on them
Pets
–   Keep your pets in a crate or outside
–   Pet food and water bowls, and pet beds and toys should be kept in pantry and closet
–   Remove pet hair by lint roller on furniture
To conclude, one of the most important pieces of the selling puzzle is the marketing work that can be done well based mainly on good preparation and a professional photographer. Therefore, ensuring all the items in the checklist to be completed before the photographer arrive will help him to get the most out of his time and talent.
When houses go on and off the real estate marketing daily, photography is always in need for every agent to battle for homebuyers' attention. It seems too tiring to get all of these work done, but these details matter a lot to create a great marketing campaign ending with more great offers.