TOP 4 TIPS FOR BETTER REAL ESTATE PHOTOGRAPHS
By Amy Nguyen
08/11/2017
Do you want to increase your home's value? Consider better real estate photographs.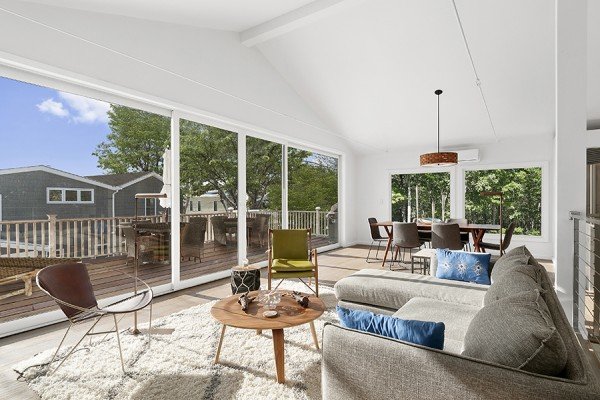 It is scientifically proven that real estate photographs taken professionally by the higher-end SLR cameras tend to work better than those that use photos from cheaper point-and shoot cameras. However, if you are the type who would like to take photos of your house on your own, you may need to read some tips below to make your home more worthy by raising the qualities of photos easily and effectively.
1. HAVE MORE THAN ONE FLASH
You should have a second one that can come in handy for backup plan. One flash for small rooms and closets is perfect, but for large areas, like the great rooms and kitchen combos, two or more lights would be ideal. A friendly reminder: never rely on natural light for these large spaces.
2. USE A WIDE ANGLE LENS
Wider lenses will help magnify distance between objects while allowing greater depth of field. Another benefit of using a wide-angle lens is a greater apparent perspective distortion when the camera is not aligned perpendicularly to the subject: parallel lines converge at the same rate as with a normal lens, but converge more due to the wider total field.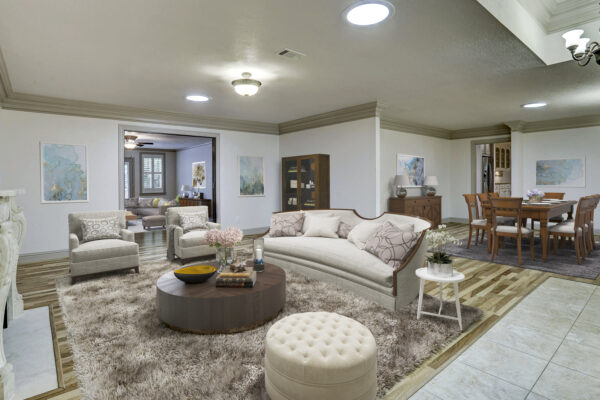 You don't want to show your home in disarray. This is where staging comes in. Take your time to remove any clutter such as paper work, clothes and anything else which you wouldn't find lying around in a show home. Next, turn on all the lights and organize bookshelves, tidy up desks, and remove rugs or pieces of furniture in the property. This helps make rooms look inviting and warmer. Arrange sofa cushions and straighten bed covers, curtains and blinds. Make it look spotless in there!
For the most part, the editing on these images contributes a huge role in the beauty of the photos. That's the key point to make your photos more outstanding and attracting to clients than others'.
To make this important task become a piece of cake, let BeatColor be your companion to support you in hooking attention of potential clients as well as possessing the world-quality photos
Contact us via https://beatcolor.com/#p5 for help.