The development of the digital technology era has changed a lot the operation of businesses on the market. People are trending to use online tools to support their business instead of using traditional methods which seems to be old-fashioned now. In the real estate industry, things are happening the same. Real estate agents/brokers not only depend on cold calling or traditional marketing, but also focus on social media marketing which is considered a major lead generator for real estate businesses. 
If you are real estate agents who are wondering about how to maximize the efficiency of online marketing, these following simple tips will show you how to do simple tweak to boost up your real estate social media marketing in 2021.
[You may also want to read our new article: Emerging Real Estate Marketing Trends In 2021]
1. Understand your online clients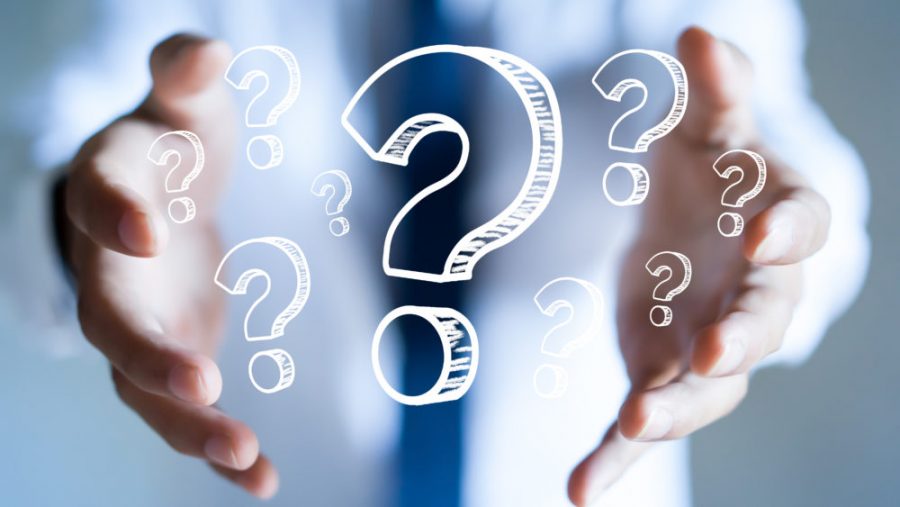 Social media networks are the place where you can connect with your potential clients. Therefore, it is no use branding your business in a platform where customers are not active. There are too many social media platforms on the internet, understanding which one your potential clients are operating will help you save a lot of time and money. So to know which one you should invest time and effort to, there are few ways:
Doing a simple customer survey to get answers about which social sites they use or where they get their information online. You can make use of clients who are using your services or online real estate communities on social media platforms to do your survey. 
Using social media sites themselves to get the predictions. Social sites such as Facebook or Instagram offer a feature which estimates the audience size based on the typical demographics such as ages, interests, countries or genders.
Once you get the social sites which most of your target audiences use, you are ready for next steps.
2. Create a content calendar
There is a fact that not all of your clients are online when you post your content. Therefore, it is suggested to analyze the time when your clients are online to maximize the reach to your brand and then set a schedule for your posts instead of posting randomly. Having your content posted frequently and consistently surely can increase your brand awareness. However, the given question is how real estate agents can post content at the same time frame everyday because their schedule can be changeable. Luckily, social media platforms such as Facebook developed schedule post features which real estate agents can create the content for the whole week and just need to set the time to post. They will be automatically posted even when you are unavailable.
Besides, there are also some free online tools and resources to help you automate your social media posts such as Buffer and Hootsuite. You can check them out and start setting a schedule for your social media posts.
3. Optimize your social media posts

Each social media platform has its own rules and strengths about the content. If you want to step-up your real estate social media marketing, you should know which content can work best on each social media site. 
Facebook
Facebook is the largest social media platform on the internet, therefore it is a good source for lead generation, building relationships and nurturing leads into loyal customers. Facebook is appropriate with many types of contents. You can post listing-related updates and content, book appointments, curate reviews, informative facts about real estate or local activities. However, it is advisable to share the different sides of your company or daily activities of your business. From that you can build a trust for your potential customers.
Twitter
Twitter is another popular social platform platform. According to a research in late 2018, Twitter stands out with the most news-focused users. Therefore, you can reach out your followers with informative news, announcements or real estate updating. The type of content which works best on Twitter is text-based content. Focusing on sharing your tips about buying or selling house or new regulars about real estate, or sharing quotes can work well in this platform.
Instagram
Instagram is a social media platform which is well-known for sharing beautiful photos. It has over one billion active monthly users and over 500 million daily users. So this is a great platform for real estate agents/brokers to showcase amazing images of their properties, video walkthrough, and other features buyers want to know. Instagram allows users to include up to 10 photos per post, which realtors can include a photo of each room as well as the exterior, back yard or any other additional features. 
When using Instagram, do not forget to use Hashtag which can help your brand rank higher in an Instagram search. Here are some samples for reference:
Real Estate Hashtags
#realestate #realtor #broker #forsale #homesale #newhome #househunting #dreamhome #properties #homelisting #oldhousecharm #property #housing #mortgage #homesforsale #openhouse #homeinspection #homesweethome #renovated #justlisted
Real Estate Agent Hashtags
#investmentsales #realestate #commercialrealestate #realestatebroker #realestateagent #realestatelife #listingagent #homebuyers #homebuyer #realestateinvestment #propertyforsale #businessbrokerage#business #realtoroffice #banking #invest
Remember to add the hashtag #yourbrandname in every post.
Linkedin
Linkedin is a social media site which is famous for 2B businesses with more than 5,000 companies found on LinkedIn. Being active on Linkedin, you will be able to build authority for your brand as well as establish your company as a trusted leader in your field.
Besides, you also can find many real estate professionals here. You can connect with them for further cooperation or advice.
Like Twitter, Linkedin offers varying types of content such as links to blog posts, opinion pieces, newsjack articles, and curated pieces.
Pinterest
Pinterest is the last platform listed in this article. With only more than 250 million active users which is lesser than other types of social network, Pinterest is reported to have a much higher rate than the average social platform because 90% of pinners use Pinterest at some point to help with their buying decisions.
Pinterest allows users to create boards with different topics which realtors think their potential clients might be interested in. In each board, you can pin the content around the main topic. And do not forget to use hashtags like Instagram. Hashtag will help your pins to be found quickly and easily. Moreover, the content on Pinterest also should not be short-term news. The reason is that it takes more time to get traffic to your pin than other social media. Going forward with evergreen content will be a wise choice!
How do you think about these real estate social media marketing tips? They are very basic and simple. If you are practicing them, congratulations! You are on the right track to be the leader of the game. These tips will not cost you a penny, but it can bring a huge difference for your brand awareness. We do hope you can make use of them and develop your brand.