When the virus spreads, all aspects of our lives have been enormously affected and our working life gets much more difficult when the in-person interaction has been limited and social distancing is carried out. Of course, safety and our health are the most important. We should practice essential safety regulations to keep us safe at the same time as completing our work effectively. In this article, we would like to list must-do practices while doing real estate photo shooting. Also, suggest some other work that you can do to make this time more useful.
What to do to protect yourselves?
Some of our habits should be changed or built to prevent viruses from invading our bodies and causing diseases. They can be very small changes, but very effective to limit the spread of the dangerous virus: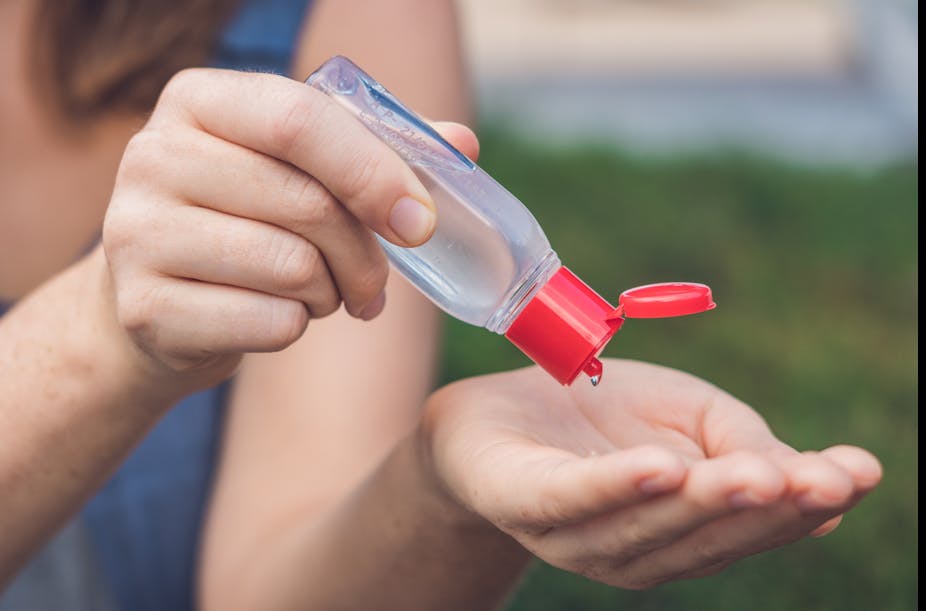 –   Shooting without occupants. It is a good idea to announce for your agents and homeowners in advance when you will come to take shots so that they can leave the home empty then. The occupants can take a walk while you are shooting. The fewer people, the better. But if there are really some occupants in the home, ask them kindly to keep at least a 2-meter distance. This will be safer for all of you.
–   Leave shoes outside. This may be already a common habit for some of you. If not, you should better start to practice this, especially in this period of the pandemic and we should avoid as much dirt as possible. Instead, wear foot booties or bring a clean change of socks. In other words, avoid bringing along unnecessary things and this is also a good manner to follow.
–   Touching should be limited. To avoid directly accessing surfaces, we can ask homeowners to turn on all lights ad open doors, curtains, and blinds before you come. Then, getting into homes, you can go straight to shooting without touching too much to set things up. To make it sure in case you have to touch something, bring along with you some gloves that you can wear anytime necessary.
–   Keep sanitization before and after your work. Certainly, you have to wash your hand with soap and water for about 20 seconds before getting in and after leaving. Besides that, you should sanitize your equipment before and after the shots, including the lens, tripod. In this case, you can consider using Clorox wipes and other sanitary wipes so that they will get cleaner.
–   Less is better. You can bring along less equipment if this is not necessary. Then, if possible, decrease the amount of time you stay in the houses. The pre-preparation of homeowners in the previous step can be helpful in this case.
–   Have your clothes changed after all. Take off dirty clothes and change into a new clean set of clothes as soon as you arrive home. By doing this, you can prevent viruses when you interact with other people, places, and surfaces. Then, don't forget to sanitize your hands before you touch any things in your homes. You can consequently keep you and your family stay safe.
What to do when things go down?
It may be unavoidable that the real estate market is influenced and the volume of your work will decrease throughout the pandemic period. And you will not go out to take real estate photos as much as usual. This means you will have more time to stay at home. Don't leave this time pass in a useless and depressing way. Instead, take some work that you can promote your career and that you can complete it at home. Here are some suggestions for you: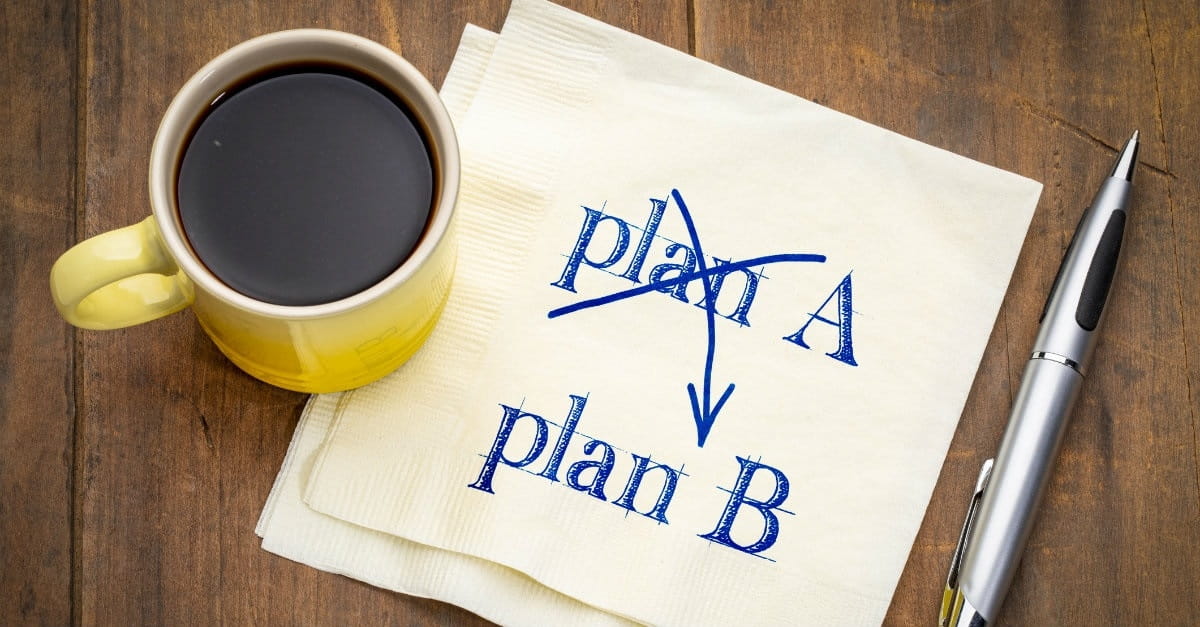 –   Learn and practice new skills. Your shooting skill at dawn or dusk is not very good or your drone photos should be improved, so this is the ideal moment to practice and improve it. You cannot devise the excuses that you are busy with tons of pictures you have to take each day. Now you can focus on what you want to learn that normally you cannot find time to do.
 –   Take more care of marketing activities. You can create a new email campaign, highlight one of your new services, or design a new brochure to send to clients. Collect data to get to understand more about your existing clients and target new potential clients. So this downtime is a great chance for you to promote your marketing materials.
–   Refresh your website. How long has it been since the last time you updated photos on your websites? If it has been a while, it is now the best time to do this work. Why not upload the most recent and beautiful work of yours. Other things you can do are performing a content audit, re-evaluating your navigation and the site hierarchy, performing a link audit, testing your website on all browsers and devices. Or thinking to build a new website for a while, it is also the right time for you.
–   Spend time with family. Consider this period as a pause to take a break and spend quality time with your loved ones. Do what you intend to do but you cannot because of the hustle and bustle of the normal life. For example, it is a perfect time for you as parents to pay more attention to your children and find out their strong points and help develop them.
A situation does not contain all bad things and no exception for this extremely tough time. It can be a good time to hold back and prepare for the future when the new stage will come. Then, you will have more chances to make a stronger development.
Wish you all the best!