How to enable web to push notifications ?
By Administrator
23/05/2017
Web Push allows BeatColor Client to notify users of new messages or updated content. While browser is opened, BeatColor Clients have been granted permissions to send notifications to your browser and display them on the screen.
1. Click to "bell" on the right bottom.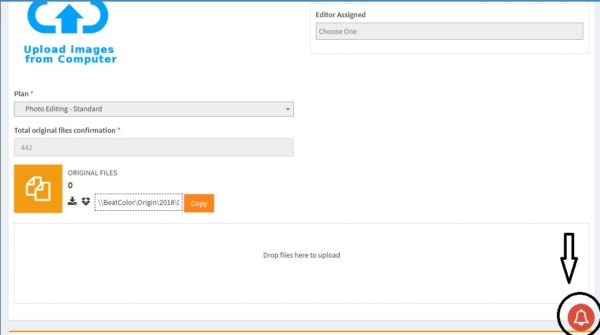 2. Click "Allow Notifications" to granted permissions.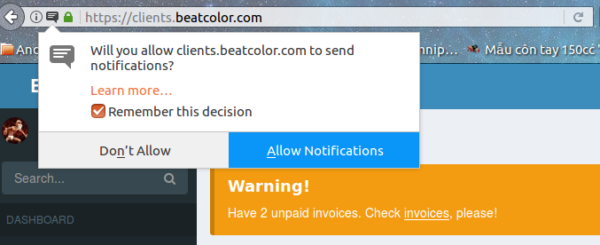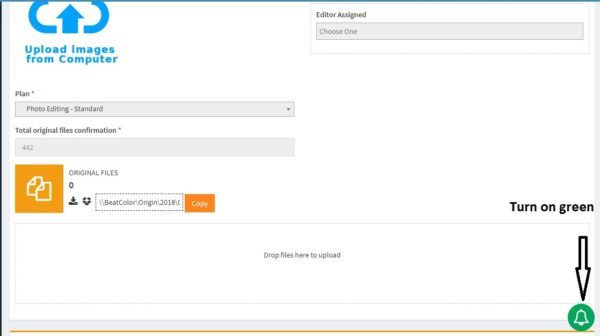 The bell is green, which means you are able to receive notifications.