LABOR DAY – SAVE A LOT – SALE UPTO 20%
By Amy Nguyen
23/08/2018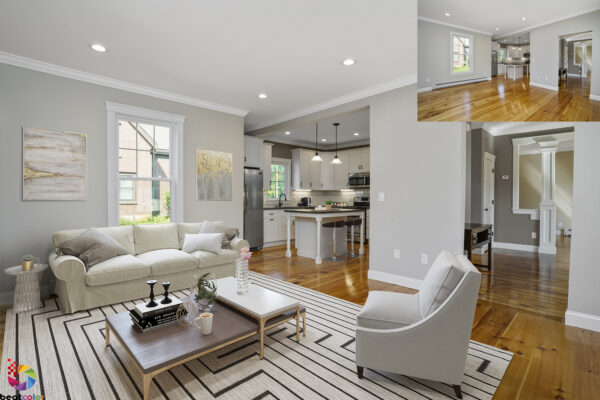 HAPPY US LABOR DAY!
Sharing the same joy and happiness with US citizens on Labor Day, Beat Color is pleased to launch a Sale Off campaign up to 20% for all Virtual Staging Orders from 20th August to 3rd September (US time).
Specifically, Beat Color will offer:
   – 10% OFF for new customers who have the first orders from 20th August to 2nd September
   – 20% OFF for all orders on 3rd September
Please NOTE that:
– This campaign is applied for Virtual Staging Order only
– Turn around time for it is 24-36 hours depending on the input and requirements
– We do not offer free test for this service. Please see the sample here.
If you are interested in our service, you can:
>> Register here: https://clients.beatcolor.com/
>> Or email: cs@beatcolor.com
>> Website: https://beatcolor.com/
Thank you very much!