Top 10 Evergreen Real Estate Photography Marketing Factors
By Ly Bui
21/11/2022
Real estate photography marketing is the most influential factor to grow your brand and fuel your business recognition. The correct marketing plan leads your business to the successful path to promote real estate business. Whether you are starting a new business or doing a development plan for your current photography business, this concise post always comes in handy with you! Let's get started. 
10 Evergreen Real Estate Photography Marketing Factors To Boost Your Business. 
Paid-Advertisement On Social Media and Google Ads 
It is harder for your social media posts to be well-reached. As a result, it is more challenging to generate leads. Your chances to increase your brand awareness and online presence are tighter, and Facebook Algorithm tightens its rules for free posts to operate successfully. Therefore, real estate photography ad such as social media and google ads are alternatives for promoting your real estate business.
According to your needs, through Facebook Ads, you can get one of the purposes of brand awareness, reach, traffic, engagement, and lead generation.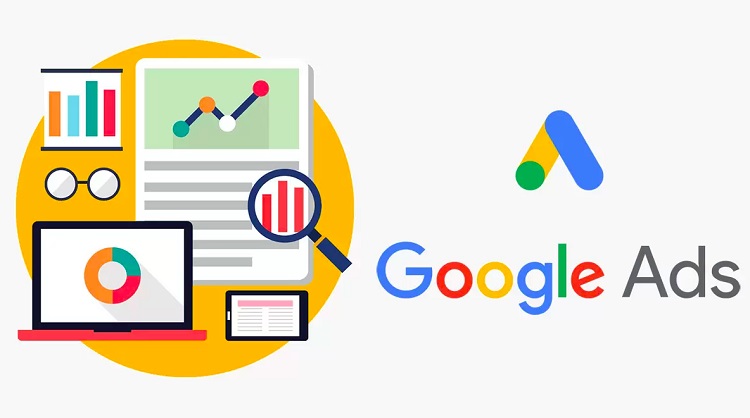 Create A Strong Portfolio 
An outstanding portfolio differentiates between you and your competitors. A successful portfolio gives your viewers insight into your expertise and style. Your portfolio should showcase your best works for internal and external shots. Additionally, you should also outsource real estate photo editing to optimize your images on the website. 
Expand Your Services 
If real estate photography is your core service, it is time to expand your services. The development of real estate photography boosts the growth of virtual staging and real estate retouching. Besides developing software such as virtual tours, the best rendering software increases revenue while allowing you to serve customers' demands better. 
You can also open new hot services like the single property website and real estate videography.
Become Zillow Certified Photographer
Zillow Certified photographers are what you need to market yourselves as professional photographers. It is also our answer to your wondering "how to become a certified real estate photographer". It simply improves your reputation while giving you more opportunities to reach more clients. 
Highlight Your Customer Reviews
Customer reviews are social proofs to give anyone who has yet to contact you before more reliability to your services. Ninety-three percent of new customers actively look for customer reviews before they reach out to you for assistance. 
Through customer testimonials, they know what they can expect from you. Additionally, customer reviews are crucial as an initial step in understanding who you should reach out to. 
SEO
SEO always requires more effort and time to rank your website on the first search page. To serve the excellent demand of users, it does provide not only informative content but also a wide range of images, and videos, along with optimizing the user experience on your websites, such as the page speed and internal maps.
Your website usually needs high-quality, competitive, and competitive keywords to be ranked.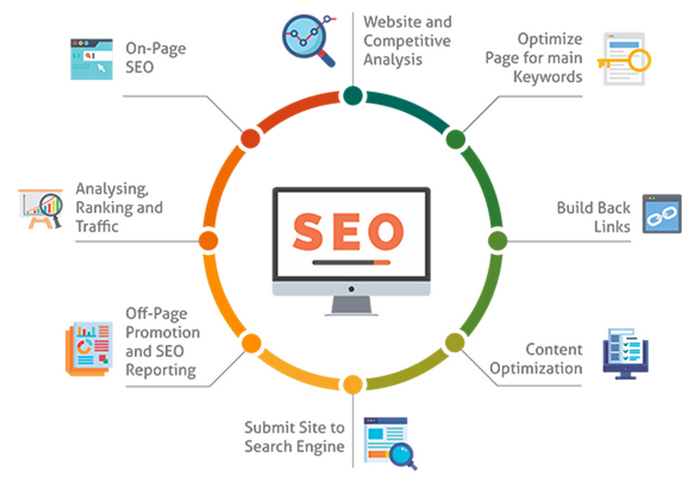 Offer Referral Discount
A referral discount is a simple yet effective method to market real estate photography. It gives a kickback to your loyal customers while bringing you new customers. Closing a referral deal is always easier than fresh customers reaching out to you.
You can offer a minimum 10% discount to 50% off according to how close the customer relationship is. Additionally, let's consider the potential value the referrals brings to your business. As a result, you can give out the proper promotional rate. 
Networking 
Networking allows you to gain exposure to new ideas and opportunities. It will enable you to cooperate with new partners and find new realtors. You can develop your relationships with them through networking and meeting new people.
As for professional photographers, you can increase your brand awareness and reputation in the real estate photography industry. Through your influence, you can find big projects. Importantly, you can even set higher prices if your accomplishments are highly influential enough. 
Send Personal Emails To Prospective Customers
Traditional marketing, such as email marketing or e-brochure, partially influences the real estate photography marketing. The time and email content you will send to customers play an essential role in the success of your email marketing. Let's try your best to customize the content and make it personal so that you can get the highest response ratio.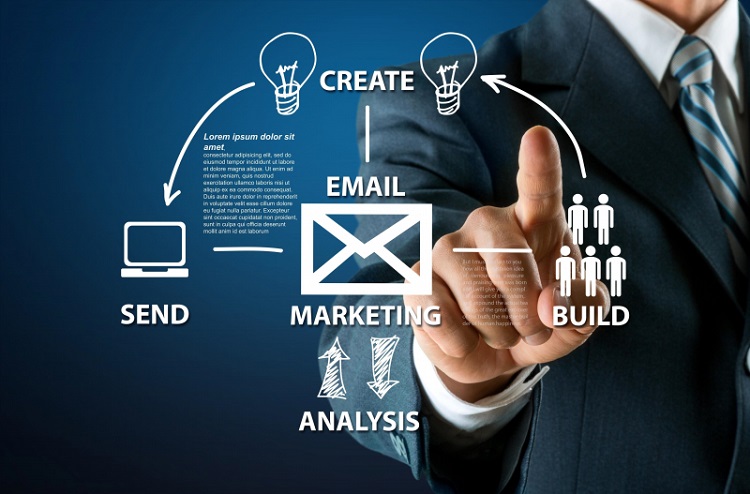 Google Business Profile
Google's business profile increases your visibility on Google. You can publish your business information from the free Google Business account, such as an address, working hours, available services, cover photos, logo, and reviews.
The Google business profile helps customers find your business quickly. Furthermore, it also increases your brand's trust with viewers.
Conclusion
The compelling post about "Market Real Estate Photography" indicates ten tips for the successful real estate marketing. These evergreen marketing contents are a strong guideline for how to get real estate photography clients. Let's maximize utilizing these tips in photography marketing plan to promote your brand effectively and boost your business.
Related Posts:
Real Estate Photography Business
Can You Make Money In Real Estate Photography?
How Much To Charge For Real Estate Photography?
Should Real Estate Photographers List Their Price On The Website?