How To Become A Real Estate Videographer
By Gina Lam
22/05/2023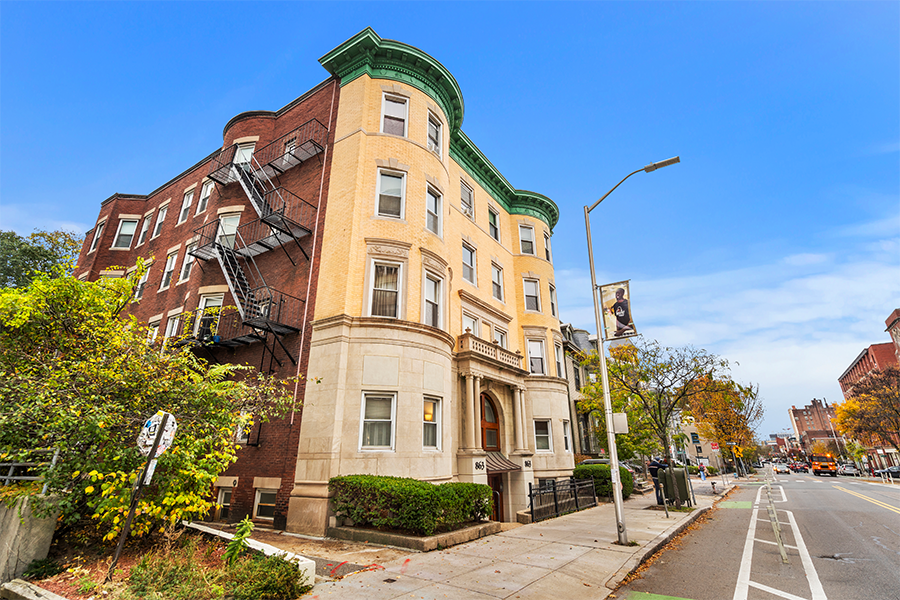 Getting ahead to be a real estate videographer should be the wise choice at this time. According to a recent survey, using property videos has increased real estate agent profits by 40%. Starting a career in real estate videography may seem challenging but it is getting more promising. This article will provide you with good preparation from the knowledge required to the guide for getting equipment and clients.
1. Get A Course For A Real Estate Videographer-To-Be
The first step to becoming a real estate photographer is achieving the necessary skills and knowledge. Real estate videography entails more than just making a slideshow with animation effects or a walkthrough video with smartphone support. It requires the ability to operate cameras and edit footage that showcases properties for sale. Thus, completing an education program in video production will make sure you stand out in the market as a professional real estate photographer.
Some fundamental things to look for in a course are videography gear, composition rules, and editing techniques. You can enroll in free online classes on learning platforms such as Skillshare or the sharing from experts on Youtube. However, it's important to make sure that you follow someone whose style you can learn and get inspired from. Next, it is suggested that you have a broad view of various sections in real estate videography first and find out the most intriguing part to dig deep. If you find the walkthrough video interesting, for a quick start, maybe this article can help An Incredible Guideline For Video Walkthrough Real Estate.
2. Gears You Need to Get Started as a Real Estate Videographer
Cameras for shooting videos
For those who have already been a real estate photographer, the good news is that you won't need to discard your current camera. If your camera was bought within the last 5 years or so, there's a high chance that it will still work out well. Yet if you want to experience something new, below are some criteria to consider before making any investment.
1080p — The bare standard for a real estate videographer should be a DSLR or mirrorless camera that is capable of shooting 1080p. For the time being, 1080p still meets the global standard and clients probably won't be able to tell the difference about pixels on the screen. Yet, it is still worth buying a 4K camera as it will be a great way to keep up with the times and guarantee a future-oriented vision.
Performance In Low Light — If your older camera is struggling in dim environments, there are some parts that you need to pay attention to: the sensor size, lens aperture, and ISO range. For sensor size and lens aperture, the higher indicator will ensure better video quality in low-light scenarios. On the other hand, ISO with a lower range will handle low light well.
High Frame Rates — Normally, a full HD (1080p) with 60 frames per second will do fine for most real estate videos. However, of course, it's great to have that feature as the higher the frame rate, the smoother the caption of motion. Also, it would be worth trying some creativity to slow from a 120 FPS shot down to 24 FPS.
In-Body Image Stabilization — If you have already been using gimbals and sliders, there will be no much need for this feature. However, for camera movement of manual or legacy lenses, IBIS should be on top of your criteria.
Log Picture Profile — Having access to a flat or Log Profile will give a wider dynamic and tonal range, which enables you to apply more colors and styles. That is to say, if you use a regular linear profile, the final images may lose many shadows and highlight details.
Wide Angle Lenses for Real Estate Videography
For a real estate videographer, the whole purpose is to record the house as spacious as possible. With that point of view, the wide-angle lens will allow you to get more details and also makes the overall video much more cinematic. The ideal would be choosing wide-angle lenses ranging from 16mm to 24 mm (on full frame).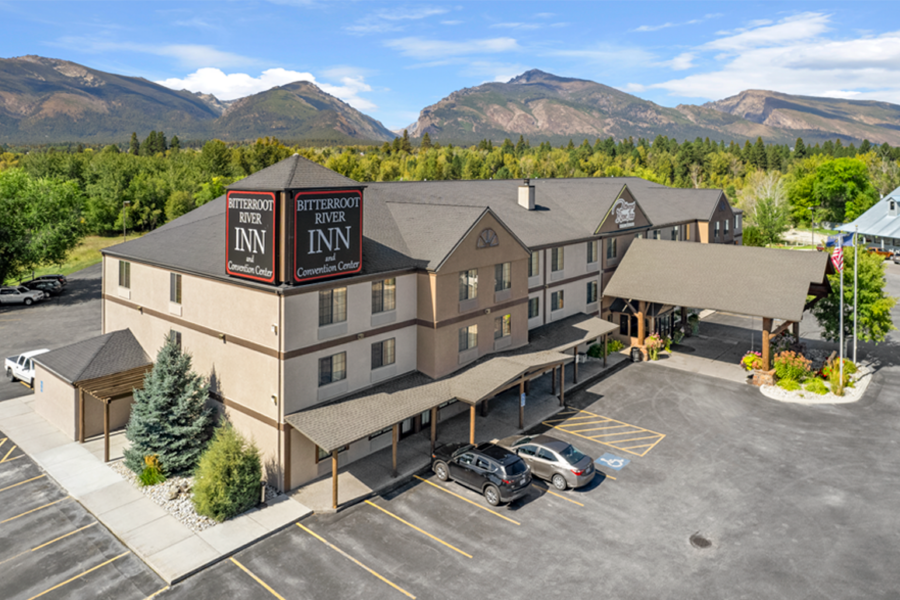 3. Building Portfolio and Get Clients
Work for a Real Estate Brokerage Firm
Working for a real estate agent seems to be a smart choice for a real estate videographer-to-be. Considering both the decent money and the skills gained from the constant stream of projects, there will be benefits in many ways. Of course, this will only work best in the very beginning stage when it is still hard to stand on your own feet. For more freedom and a better salary, going solo should be the next right step to take.
Building your portfolio
You can start figuring out your style while running projects for clients, considering it an opportunity to try various techniques. You can follow your favorite samples but remember to just get inspiration and add some unique creativity of your own. Also, your videos should contain simple but high-utilized shots. That evergreen footage will ensure your competitiveness in the market for a couple of years. You can have a look at our article Top 9 Inspirational Real Estate Video Ideas in 2023 for more creativity. Eventually, you shall take inventory of the work you've accumulated so far, assessing and answering these questions along the process:
What targeted audiences can you reach out to?
Which tone do you want to convey, is it a raw video tour or a cinematic one?
What are the market trends in the city you work in?
Do you want to add aerial footage or time-lapse clips?
Those questions above also help decide whether to diversify your portfolio or just focus on a niche market. Whatever strategy you choose, make sure that your portfolio should showcase your potential. This way will help you win in pitching with your clients. If you have already been going solo for a while and are trying to grow your business, you might find this article helpful: How To Grow Real Estate Photography Business? – Latest Techniques
Final Thoughts
Though just a very brief overview, I hope the 3 sections above help real a estate videographer-to-be to prepare for setting foot in this area. It will definitely take more time for you to master the whole skillset and build your portfolio. For your reminder, we also offer video editing services to save you precious time.
Related Posts:
BeatColor Real Estate Video Editing Services
An Incredible Guideline For Video Walkthrough Real Estate
Top 9 Inspirational Real Estate Video Ideas in 2023
How To Set Your Real Estate Videography Pricing?
Best Free Online Video Stabilizer software In 2021