An Incredible Guideline For Video Walkthrough Real Estate
By Ly Bui
29/11/2022
Video walkthrough real estate is a kind of emotional marketing which dramatically increases viewers' engagement. This valuable marketing asset allows viewers to inspect the properties virtually. Video walkthroughs make viewers easy to discover the potential value and image how their life carries on in the new house. This fact makes video a dominating trend in this era of real estate.
Now, let's start discovering video walkthrough and how to use it effectively.
What Is Video Walkthrough Real Estate?
As the name suggests, video walkthrough real estate presents the property similar to how watchers go through the house. The cut-edge technology gives potential home buyers a true-to-life viewing experience. As a result, it is unnecessary to travel long distances to inspect the house.
The fact that 86% of home buyers searched for videos once they planned to change houses. Additionally, the power of video marketing has had a significant impact on the youth. If your market is young, it is vital to incorporate real estate walk-through videos into real estate photography marketing.
The video walkthrough showcases the entire layout and all rooms and highlights special features. It also shows how good household gadgets are, especially kitchen appliances. Such an engaging real estate walkthrough video invites prospective buyers to envision their life in the new house.
How to Use Walkthrough Videos to Sell More Property?
Plan & Set A Budget
In planning, making a budget is the foremost step in determining the type of videos you will film. Next, let's think about the script, which can sketch out the house's floorplan the home, the order of rooms, the composition, and the detailed shots you are going to capture.

In this stage, it is also vital to declutter the house and stage house to create polished and perfect cinematic videos. Additionally, consider the weather, natural light sources, and equipment, especially gimbal stabilisers.
https://vimeo.com/757866557
Create A Compelling & High-quality Storytelling Video
The first planning step is crucial to create an inviting, compelling video. It plays an essential role in making viewers engaged with your content. Then, like any kind of real estate photography, you also need real estate video editing to enhance the property's beauty.
In terms of editing, the editor's deep understanding of scrips and expertise in manipulating lighting, sound, colour grading & colour consistency, music, or horizontal and vertical alignment are decisive factors in real estate videography creation.
Your storytelling video is more memorable if it adds text to display essential information such as the property address, the total number of rooms, room size, and house square. Such data can be shown in the lower third of the screen and stays on for a few seconds.
Finally, don't forget to add your personal information in a small corner so that watcher can reach you.
https://vimeo.com/manage/videos/775690079
Marketing Your Video Walkthrough Real Estate
Walk-through real estate videos can be uploaded to video hosting sites like Vimeo and widely shared on social media platforms. You also should consider the vertical video version – the prominent trend, like real estate reels, to adapt to smartphone usage.
Add Call To Action
Do not make your video walkthrough of the house fade once the video ends. Let's make viewers engage with your video content. Share with them how they can contact you, and tell them to follow your social media platform, subscribe to your channel, or browse your website to navigate more listings.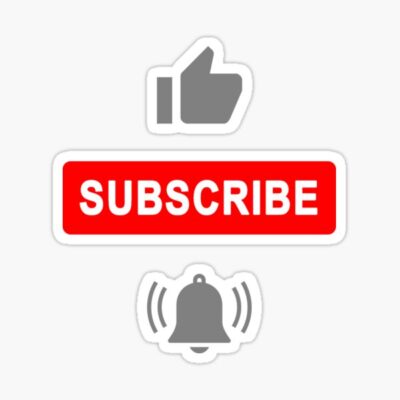 Final Words
Creating real estate walkthrough videos is not simple as it sounds. A ton of preparation and creativity are vital to make your listing video outstanding. The higher value of the property, the more effort you need to put in!
Read More:
Top 10 Evergreen Real Estate Photography Marketing Factors.
Real Estate Video Editing Services Provided By BeatColor
How To Set Your Real Estate Videography Pricing
Top Convincing Reasons For Outsource Video Editing